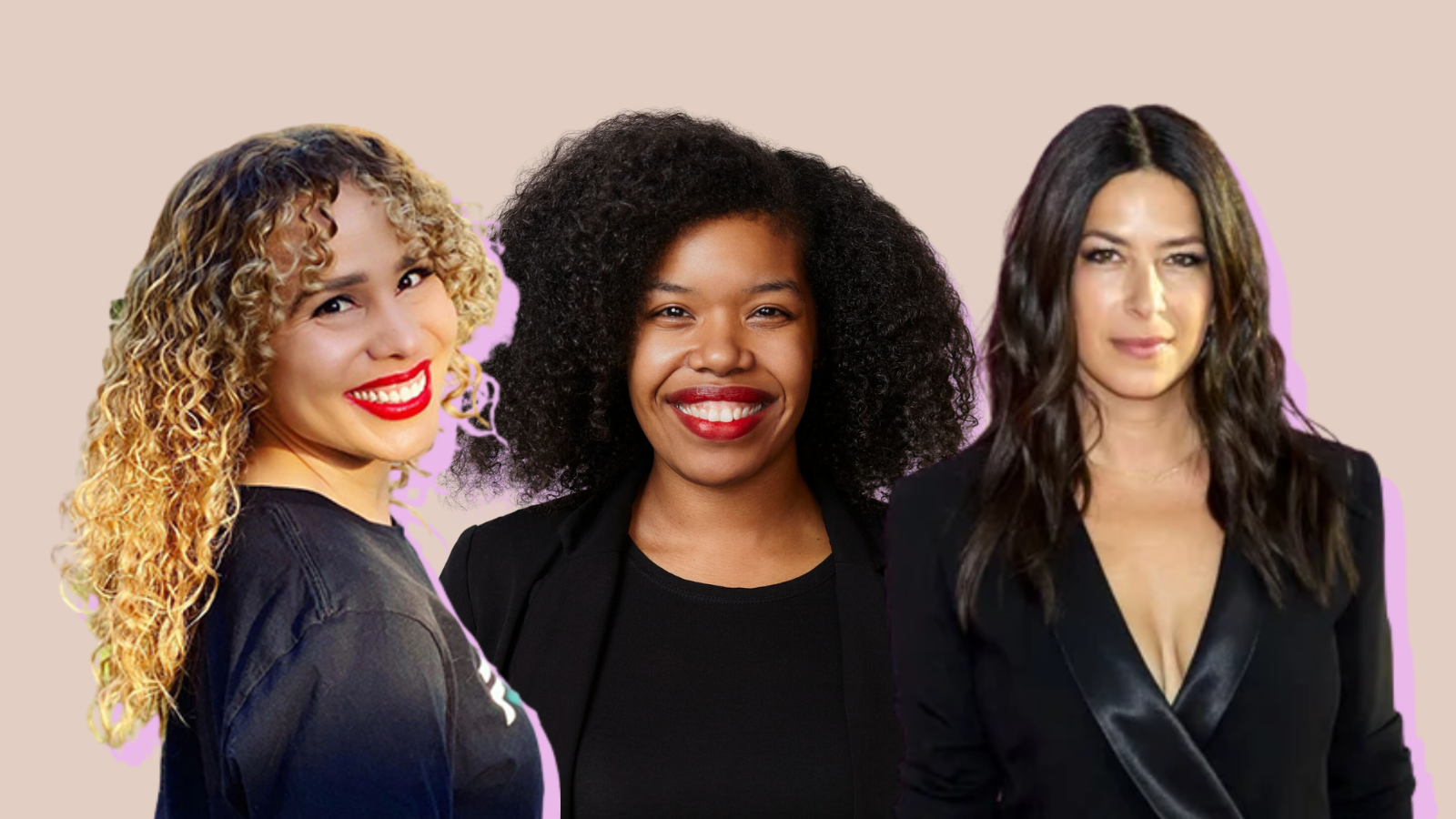 Replay: Establishing a Money Mindset by Knowing Your Worth Panel
Learn insights on investing personal money into a business, how to manage expenses as you grow, finding the right time to raise capital, and how to determine which funding model is right for you from Blavity founder and CEO. This event is in partnership with Capital One Business.

About the Panelists
Mandela Schumacher-Hodge Dixon: Founder & CEO of Founder Gym - In 2012, Mandela SH Dixon became one of the first Black women to raise venture capital from Silicon Valley investors. A few years later, she transitioned into the investing world, and became one of the first Black women to work at a venture capital firm. Now as the CEO of Founder Gym, Mandela leads the #1 training program teaching underrepresented founders how to raise venture capital. Founder Gym was launched in 2017 and leverages the best investors and funded-founders to help teach underrepresented entrepreneurs how to raise capital to scale their tech startups. To-date, Founder Gym has trained over 600 founders across 26 countries, spanning 6 continents who have gone on to raise over $127 million. According to the ProjectDiane Report, only 93 Black women in all of history have ever raised $1 million or more, and 1 out every 10 of these trailblazers are Founder Gym Graduates. Prior to Founder Gym, Mandela was the Founding Portfolio Services Director at Kapor Capital, and the Global Director of Startup Weekend Education (acq. by Techstars). Mandela is an angel investor, Limited Partner, Sequoia Capital Scout, and inaugural member of First Round Capital's Angel Track. Her frameworks for success have been shared on over 150 stages and in more than 100 publications. Mandela has received various recognitions, including being named Entrepreneur magazine's 100 Most Powerful Women, LinkedIn's Top 10 Voices in Venture Capital and Startups, and a Forbes 30 Under 30 awardee.
Zanade Mann: Founder and Managing Director of The Black Women's Business Collective - Zanade has over fifteen years industry experience in marketing and communications with a strong background in creative writing and social media strategy. Formally, as the Managing Editor of an online publication, she has interviewed numerous celebrities and influencers to bring their creative brands to life. Zanade is the founder of the Black Women's Business Collective, a crowdsourced initiative that was created out of a growing need to provide access and resources to Black and Afro-Latina women business owners who experienced financial challenges in the wake of COVID-19. In response to the outpouring of support, Zanade created The Phoenix Fund to financially support new business ideas.

Rebecca Minkoff: Designer, Author, and Co-Founder of Female Founder Collective and The 10th House - Today, Rebecca Minkoff is a global brand with a wide range of apparel, handbags, footwear, jewelry, timepieces, eyewear, and fragrance. In the Summer of 2018, Rebecca launched a podcast, Superwomen with Rebecca Minkoff. The podcast focuses on the incredible stories of resilience, failure, and success by luminaries such as Katie Couric, Bozoma St. John and Jessica Alba. She also established the Female Founder Collective, a network of businesses led by women who invest in women's financial power across a socioeconomic spectrum by enabling and empowering female owned businesses. This organization has grown to over 9000 members and has expanded to a community called The 10th House that supports women owned business by giving them access to education, networks, and mentorship. As of 2021, the global fashion designer became a bestselling author with her first book, Fearless: The New Rules for Unlocking Creativity, Courage, and Success. The book chronicles Rebecca's story of hard work and determination with valuable life lessons that work as a roadmap to meeting challenges and overcoming fear.