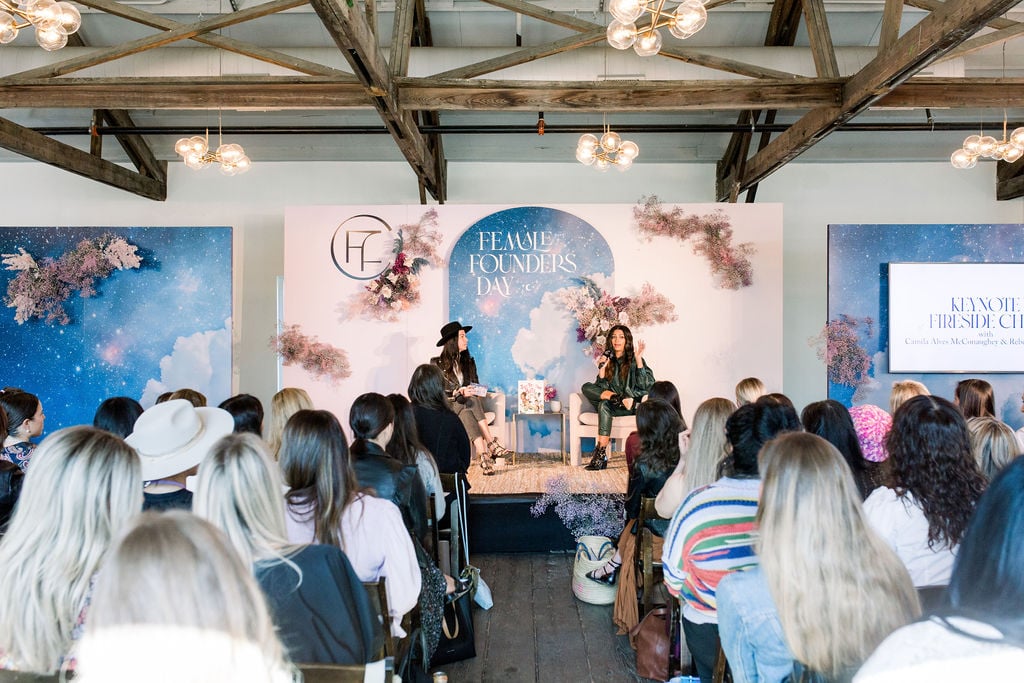 The 10th House Membership
An exclusive membership community for female founders to connect, get educated to grow and scale their businesses. Join a community of women who can't wait to help you succeed.
Join a Growing Galaxy of Female Powerhouses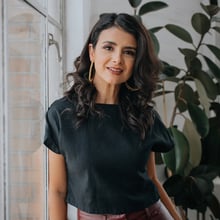 Ana Flores
#WeAllGrow Latina Network, Founder and CEO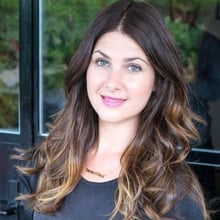 Annie Evans
Dream Ventures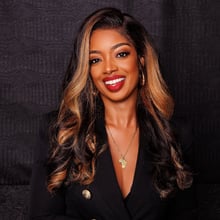 Ariane Simone
Fearless Fund, Co-Founder and CEO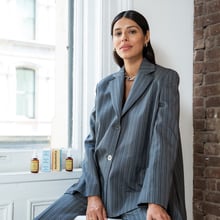 Babba Rivera
Ceremonia, Founder & CEO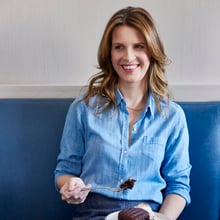 Candace Nelson
Principal, CN2 Ventures; Sprinkles, Pizzana, Play 2 Progress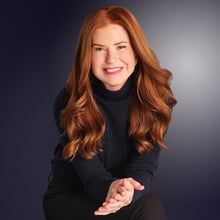 Kara Goldin
Hint, Inc., Founder & CEO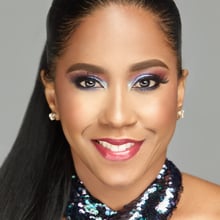 Mahisha Dellinger
CURLS, Founder & CEO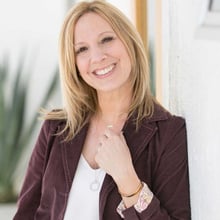 Melissa Clayton
Tiny Tags, Founder & CEO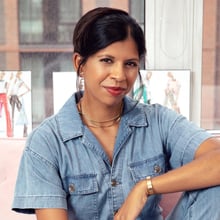 Michelle Cordeiro Grant
Lively, Founder & CEO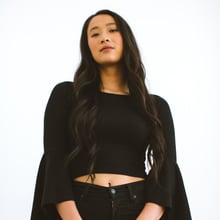 Nadya Okamoto
August, Co-Founder & CEO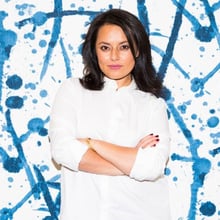 Nisha Dua
BBG Ventures, General Partner & Co-Founder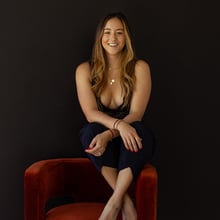 Sarah Larson Levey
Y7, Founder & CEO
The network is top-notch
I invested in The 10th House and made my membership investment back in less than 60 days! The network is top notch.
April Frazier
Confidence Coach, FRWD Confidence Coaching
Join a community of women who can't wait to help you succeed.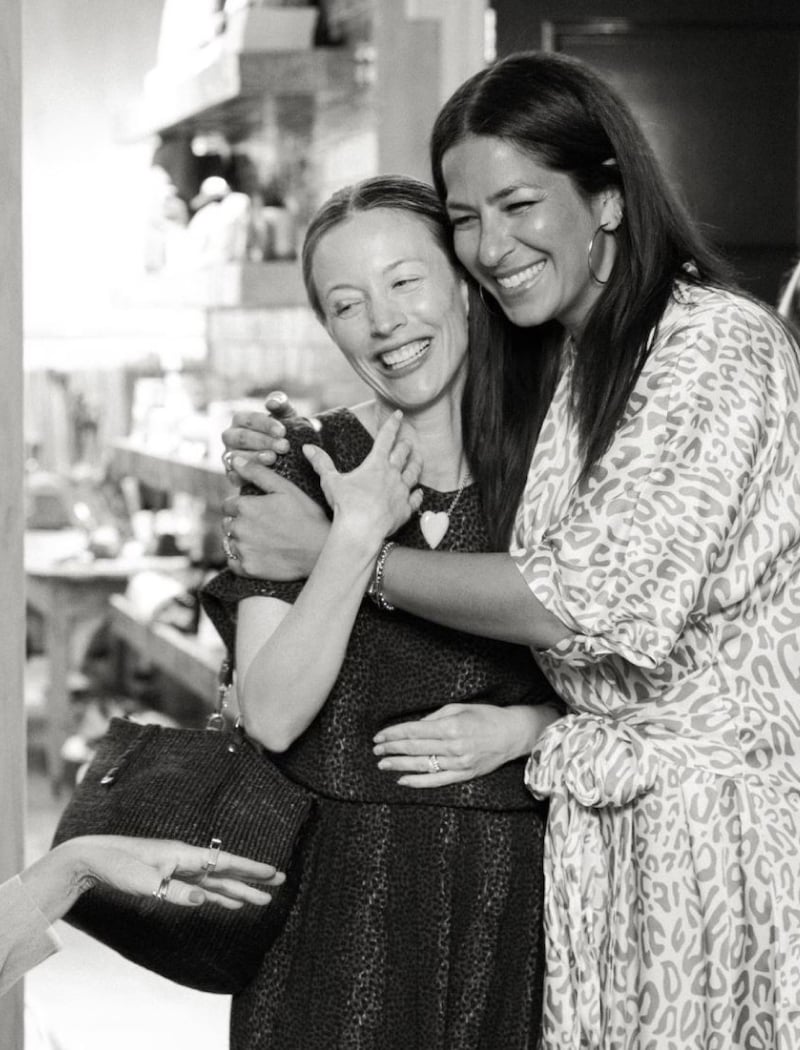 Inspired by astrology's 10th House - the house of ambition and societal contribution - FFC's membership community is a place where female founders can share, learn and grow their businesses together.
It's a metaphorical home - for founders to come, find family + friends, vent, share, grow, get vulnerable, and then go back into the world ready to take on any challenge.
Our Members benefit from community, connection, collaboration and expert advice. Finding that tribe of like-minded women who "get" you isn't easy. We've found them for you.
More women are starting businesses than ever before...
Female founded businesses represent $1.8 trillion in revenue and the percentage of small businesses owned by women is up 27% year-over-year. And yet:
2.7%
of venture funding
Women receive only 2.7% of venture funding
½
as likely
Women are ½ as likely as men to receive an SBA loan
11%
of investors are female
VCs tend to fund businesses they feel connected to, but 89% of investors are male
Our mission is to change this.
And what makes a female founder most likely to succeed against these odds? Another female founder by her side. Or a few thousand, while we're at it.
The 10th House is a first-of-its-kind home where female founders can foster meaningful connections, access highly-vetted resources and learn from industry trailblazers so their businesses can soar.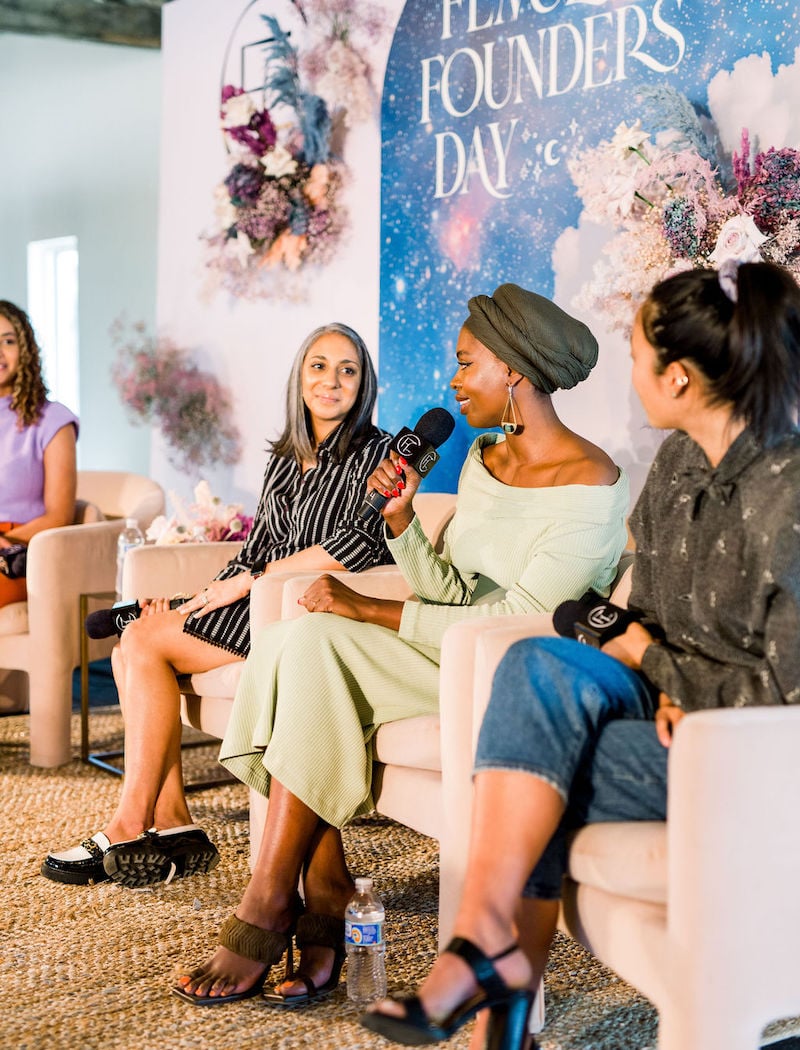 The 10th House is right for you if you are a founder early in your lifecycle.
Qualified 10th House applicants meet the following criteria:
You are ready to take action to thoughtfully grow your network

You're looking for a meaningful shift in growth of your business

You are ready to learn the who, what, when, where and how of fundraising really works

You are hiring and/ or looking to forge high-value, strategic partnerships

You are looking to give and get the moral support needed on a founder's journey
Does this sound interesting, but you're a bit further along in your founder journey? We are making a home for you too. Hit us up for our expert advisory platform, The North at: info@findyournorth.co
As a 10th House member, you'll get: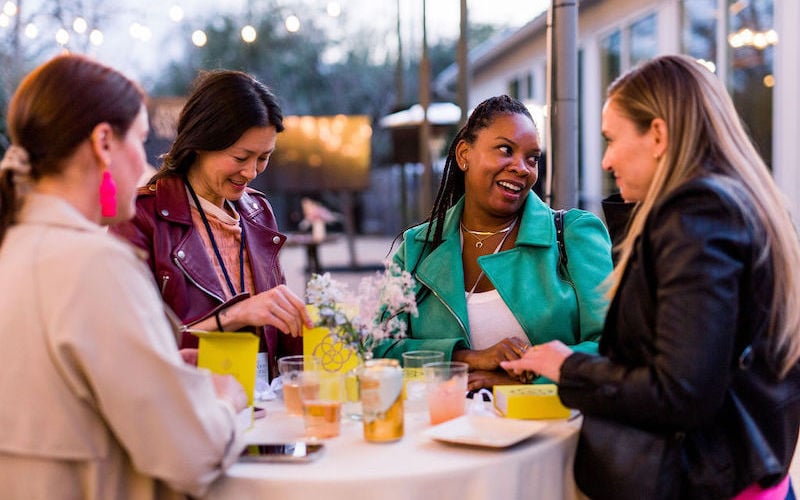 Connect with Right People
A dedicated "class," or cohort, so an immediate community and connections with like-minded female entrepreneurs, online and offline with your own dedicated directory - where you can find other founders by stage, industry, or city.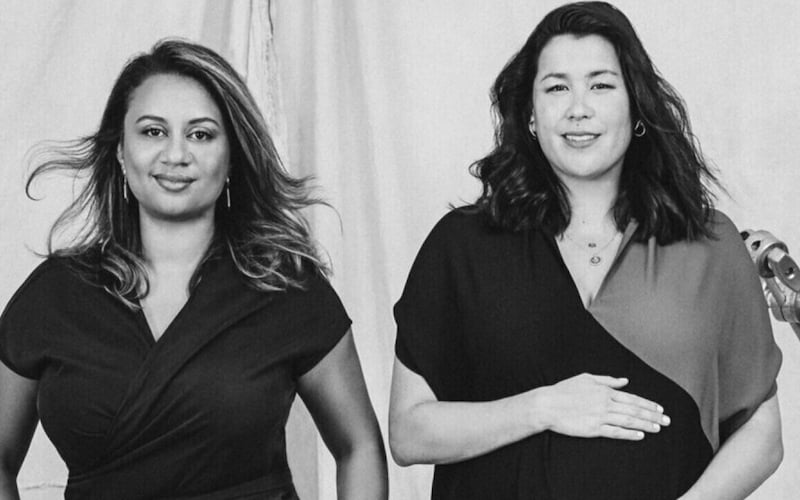 Grow Your Business
Member and FFC vetted resources for you to make your diligence, and decision-making process, way faster, and way easier.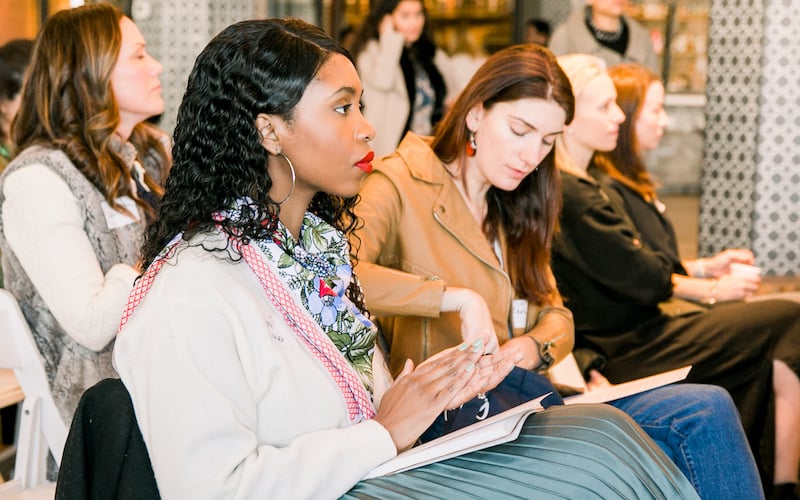 Invited to Key Events
Skill-building events led by people building the world's fastest growing companies, expert led-workshops, opportunities for small group sessions with venture capitalists, industry-leading executives.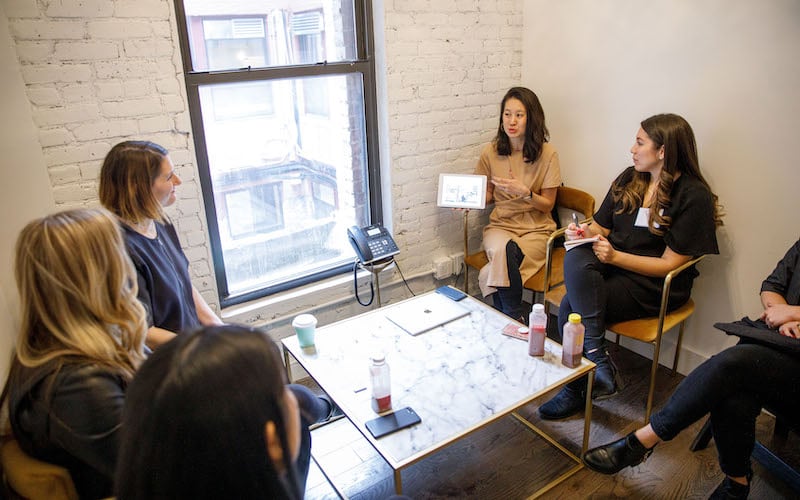 Crowd-sourced Problem Solving
Mastermind strategy sessions with your founding class to work through your biggest issues.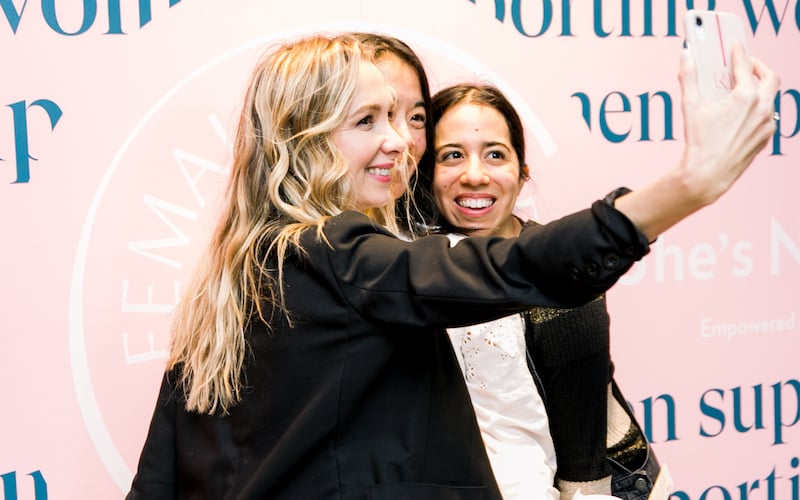 Peer Mentors
A sounding board built of peer mentors who are or have gone through the same challenges you are facing.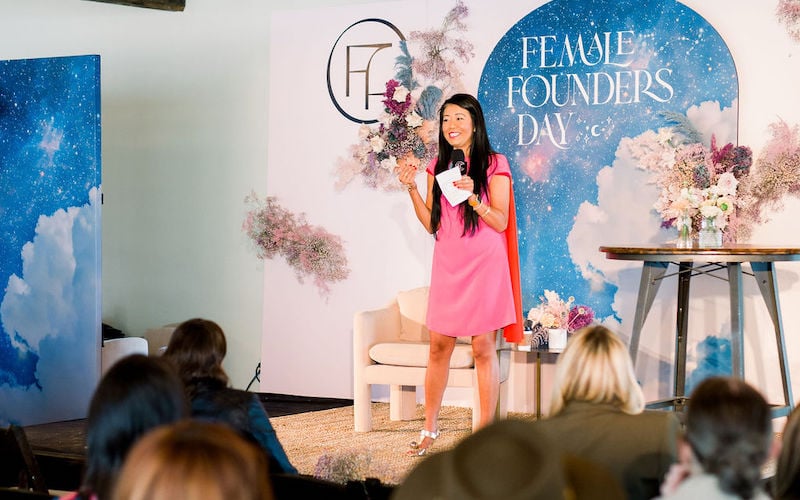 Showcase Your Skill
Priority consideration to lead your community in seminars and workshops based on your expertise.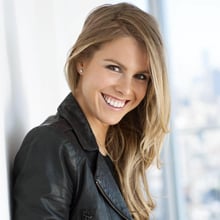 Membership has given me the network to access the resources I need.
The 10th House has given me the network I need to get to the resources I need, save so much time & not feel alone on this intense founder journey! I am so grateful The 10th House launched when I was starting my company.
Marika Frumes
Founder & CEO mysha, Co-Founder HER USA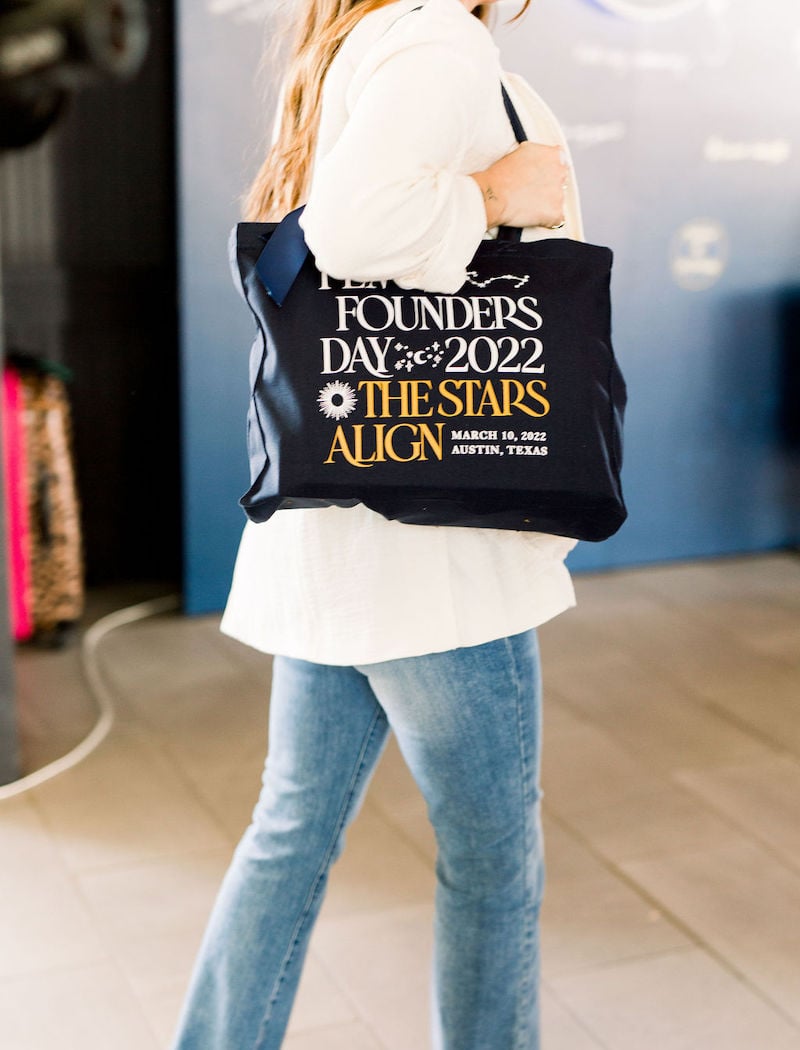 Enjoy these exclusive membership benefits and more!
All included in one simple membership for $68/month*.
Dynamic founder-focused online community, including small groups for your cohort, easy-to-use member directory, tons of ways to learn and connect with your community + more

Powerful toolkit built for and by fellow female founders

Fun + informative weekly workshops + events

Networking opportunities

Member perks + discounts

Early and exclusive access to FFC + 10H experiences/events

Premium brand partnerships
Support is the number one thing determining a founder's success. Let us be that first and foundational step on that journey.
Apply Now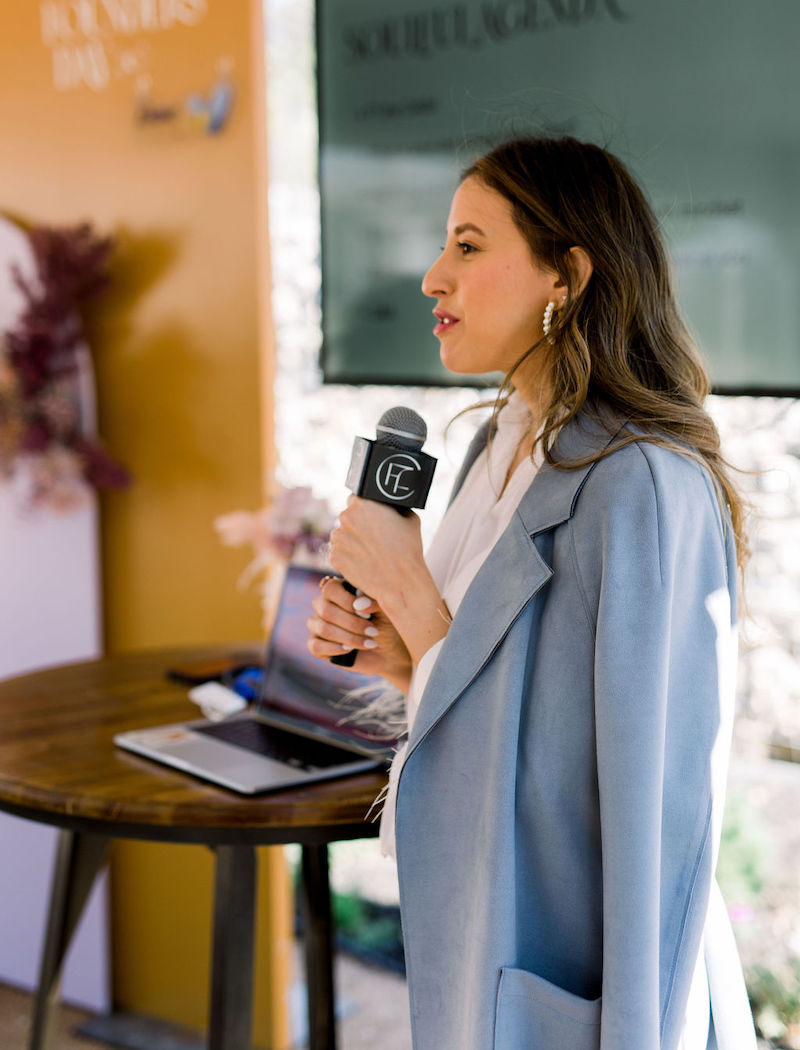 Business must be female founded

Founder must be an executive and currently involved in the operations of the business

Business must already have a product in market or paying clients if service-based

Founder must own a majority share of the business or have majority voting rights in the business. If they are venture backed, they must be the largest shareholder.