Events
Upcoming Events
From summits, to courses, to workshops, to meet-ups and ask-me-anythings - there is something for everyone here. Listen in, attend in person or virtually, ask questions, or simply add to your when-you-can checklist of everything you need to know.
IN PARTNERSHIP WITH WEBEX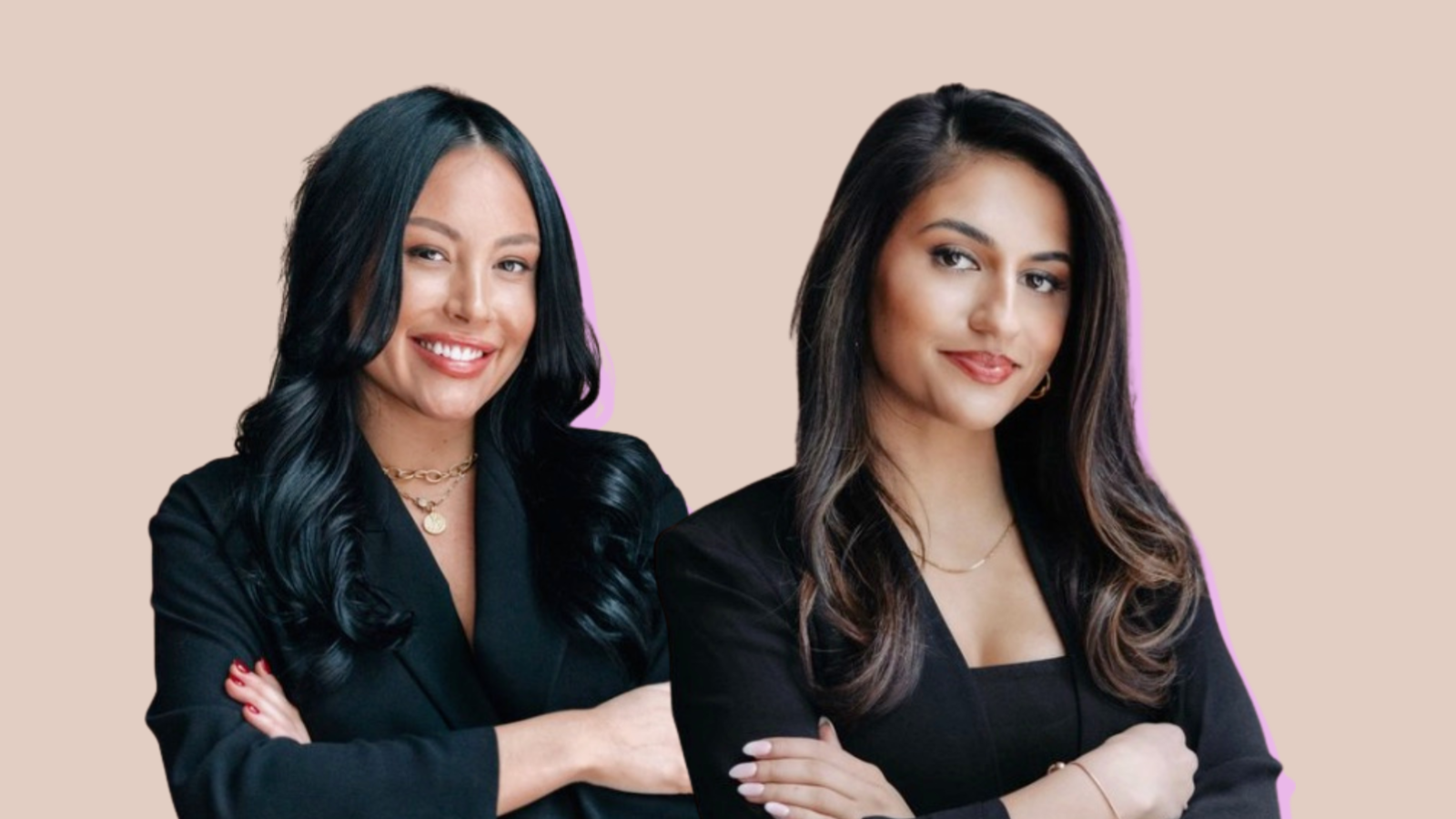 Workshop/Panel
Business Formation: Legally Forming Your Entity Workshop with LVLUP Legal
Tuesday, October 4, 2022, 1:00 PM EDT
​This workshop will be an introduction to business formation for start-ups, entrepreneurs, and business owners. During the session, we will discuss the importance of forming a legal entity and how to formally set up your business.
Register now