Events
Upcoming Events
From summits, to courses, to workshops, to meet-ups and ask-me-anythings - there is something for everyone here. Listen in, attend in person or virtually, ask questions, or simply add to your when-you-can checklist of everything you need to know.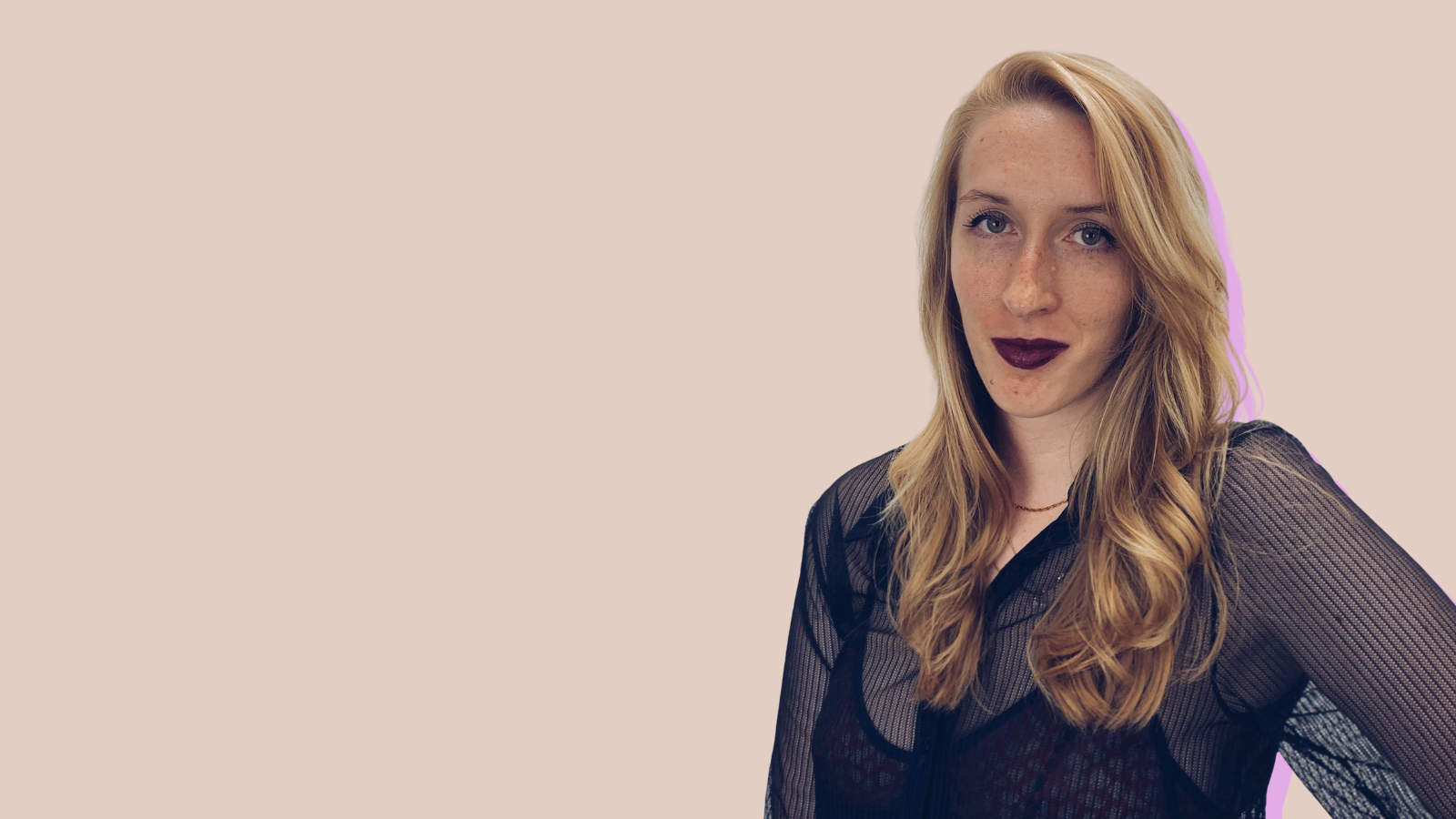 Workshop/Panel
AI for Business Workshop with Masha Titova, CMO of GoCharlie.ai
Members only!
Thursday, October 5, 2023, 2:00 PM EDT
​By the end of this workshop, you'll know exactly what AI can and cannot do for your business and how to leverage it to streamline business operations.
Register now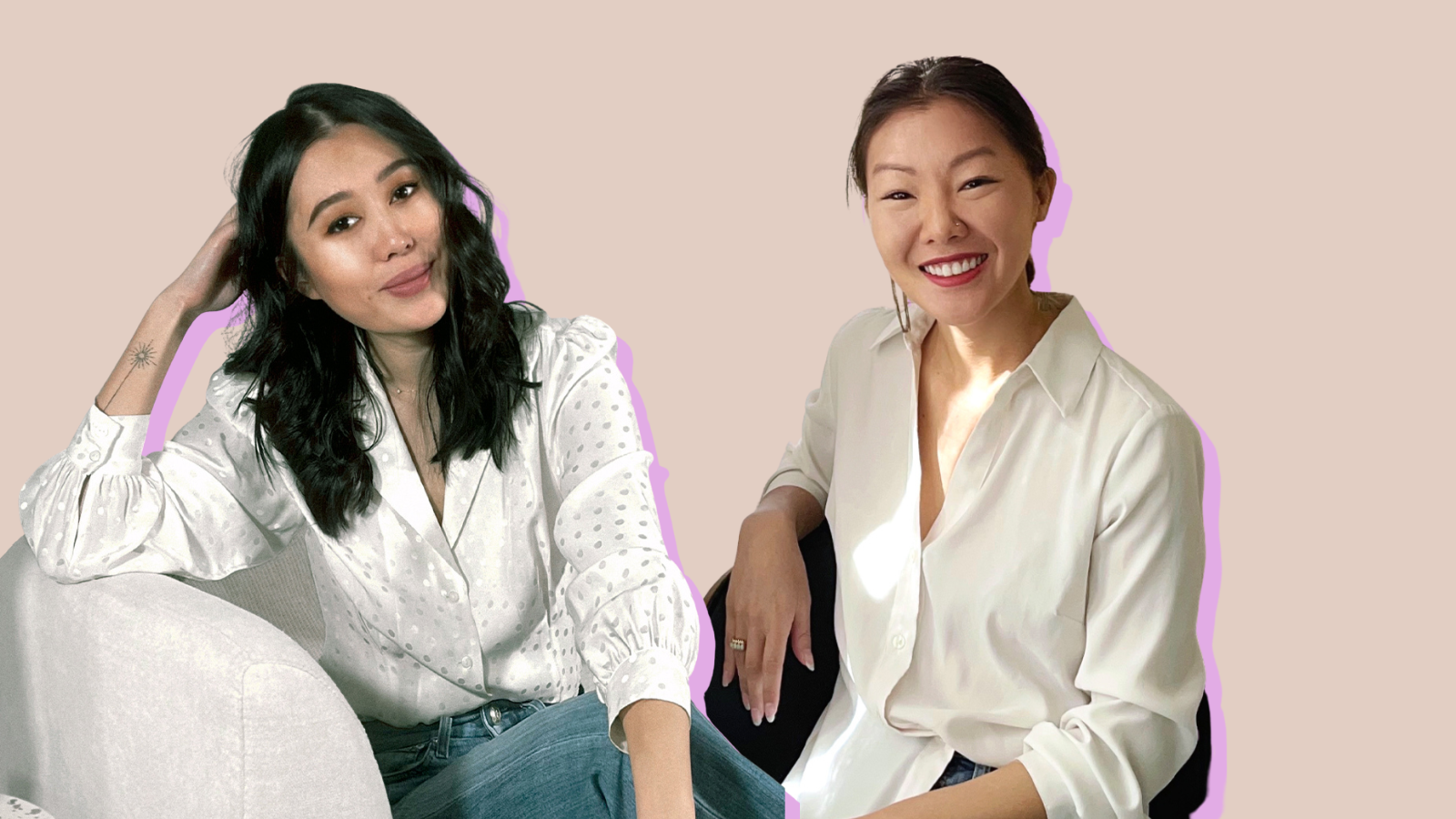 Workshop/Panel
How to Execute a Smart Brand Refresh with Audience Insights Workshop
Members only!
Tuesday, October 10, 2023, 2:00 PM EDT
​Learn how to execute a strategic brand refresh powered by audience insights. This workshop is ideal for brands that have been in business for 1-5 years and are looking to elevate/re-imagine their branding based on the data they've pulled from the first years in business.
Register now