Events
Upcoming Events
From summits, to courses, to workshops, to meet-ups and ask-me-anythings - there is something for everyone here. Listen in, attend in person or virtually, ask questions, or simply add to your when-you-can checklist of everything you need to know.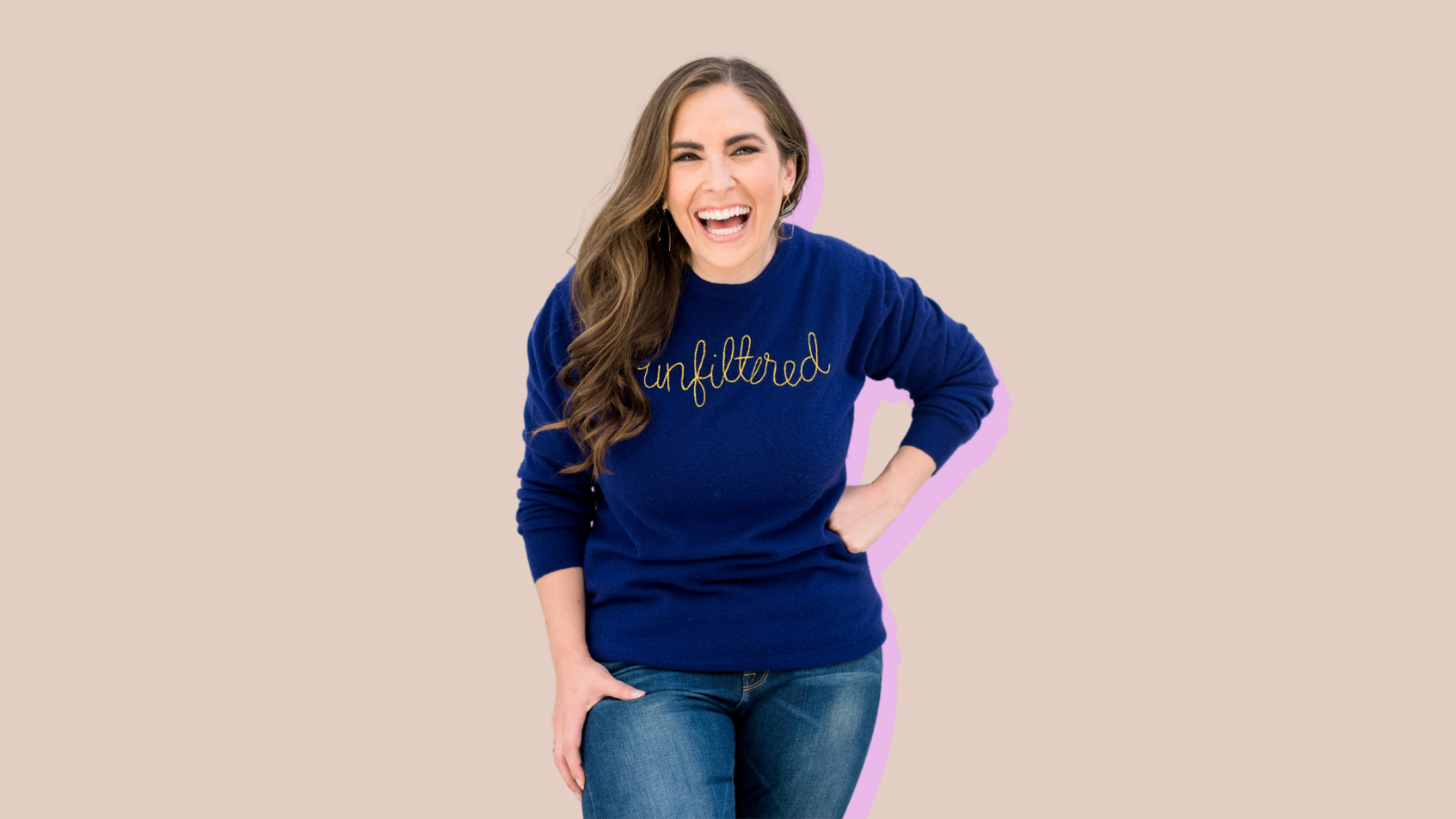 Workshop/Panel
Get Press With Jess: How to Handle Your Own PR Plan with Jessica Abo of Entrepreneur.com
Members only!
Tuesday, March 28, 2023, 1:00 PM EDT
Join award-winning journalist Jessica Abo to learn how the media works, what to do (and what not to do) when it comes to pitching the press, and how to be the best guest once you've booked an interview.
Register now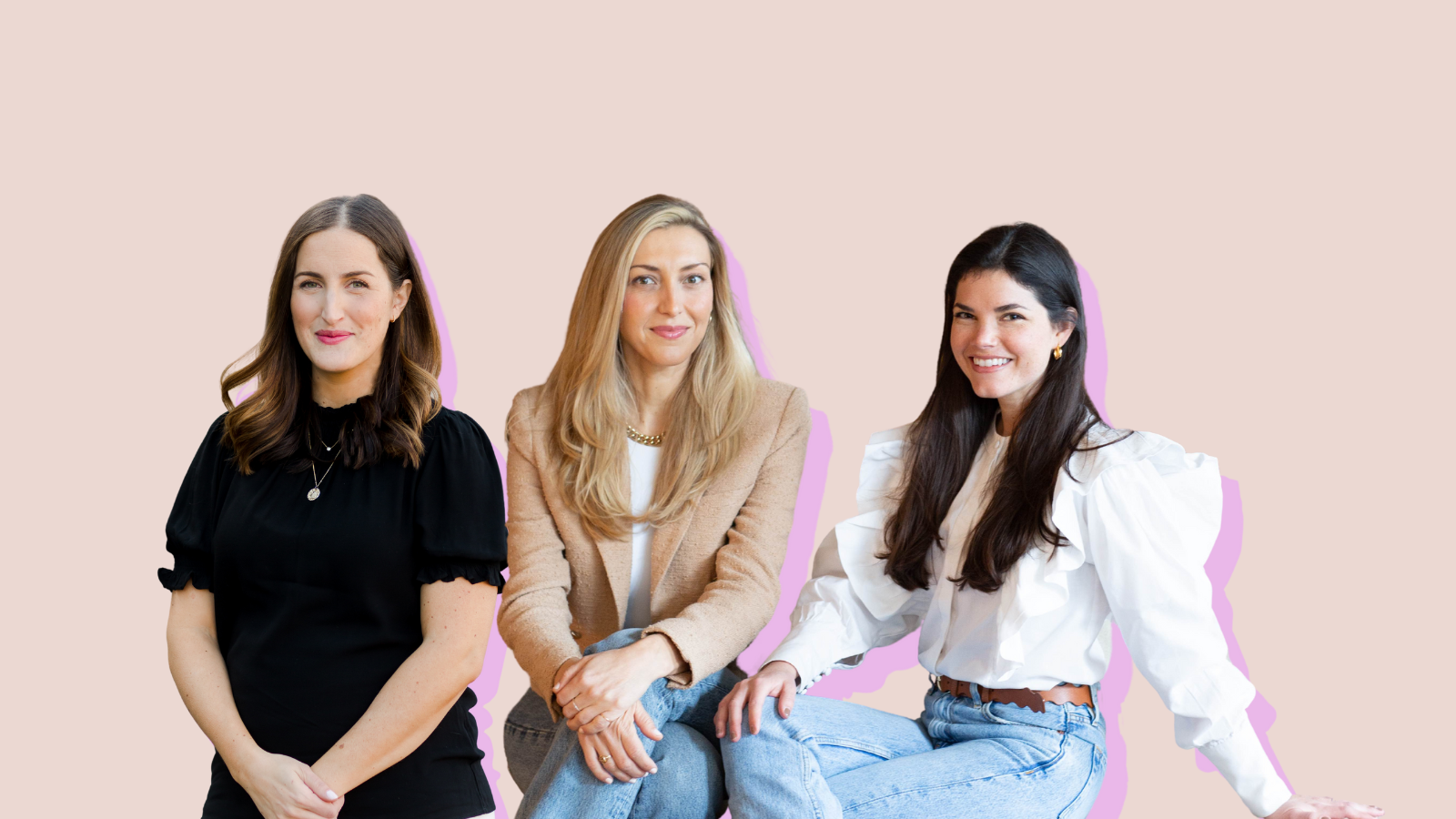 Workshop/Panel
All You Need to Know About PR Panel - Bootstrapping vs. Agency
Members only!
Tuesday, April 4, 2023, 1:00 PM EDT
Ever wonder what public relations strategy is right for your businesses? Should you bootstrap your strategy or opt for an experienced agency? What should you expect to see in return based on your PR approach? These are the questions we'll answer during this can't-miss panel.
Register now