Events
Upcoming Events
From summits, to courses, to workshops, to meet-ups and ask-me-anythings - there is something for everyone here. Listen in, attend in person or virtually, ask questions, or simply add to your when-you-can checklist of everything you need to know.
IN PARTNERSHIP WITH WEBEX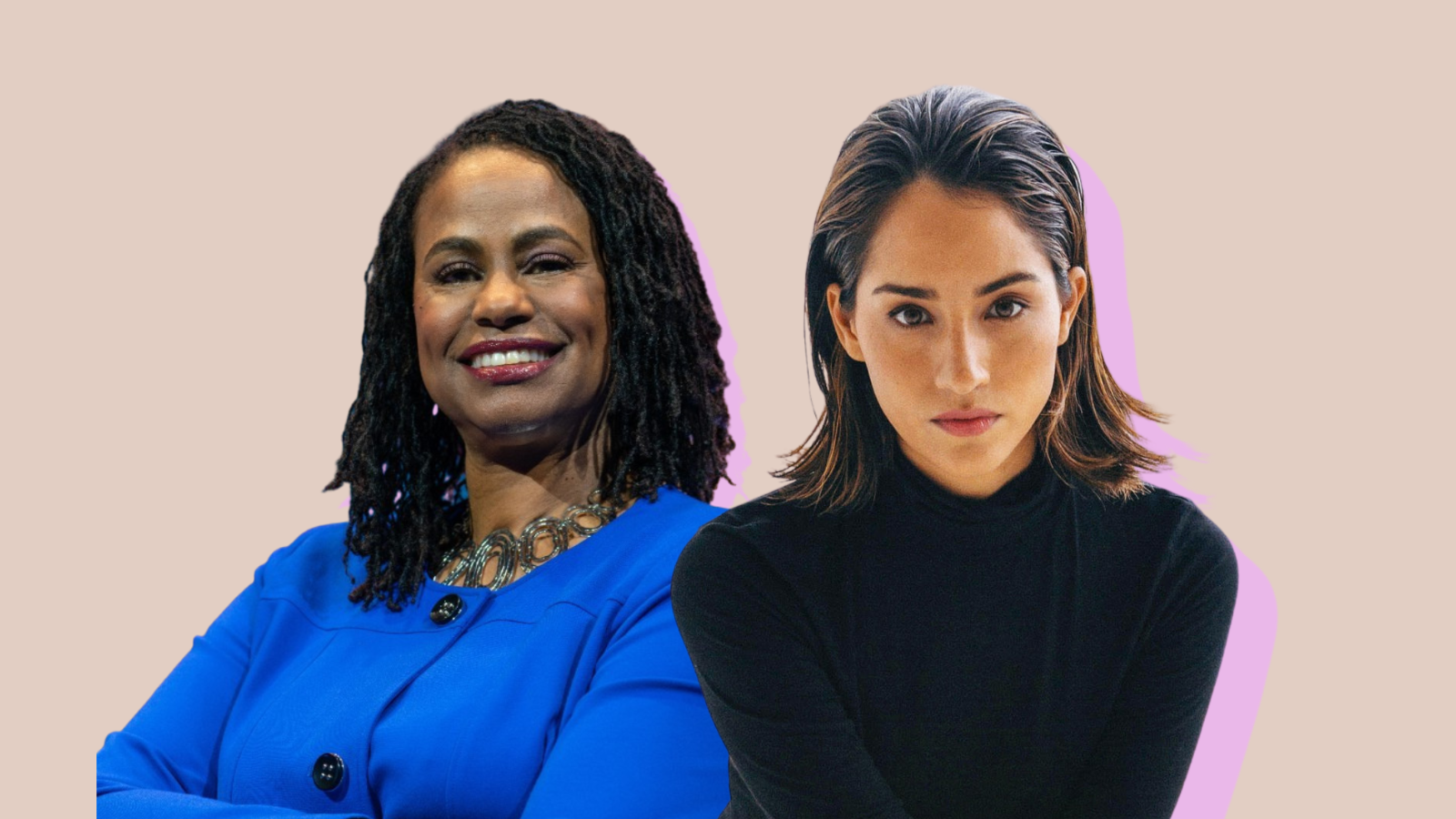 LinkedIn Live
Transforming and Taking Over the Technology Landscape Panel
Friday, October 7, 2022, 12:00 PM EDT
Discuss underrepresented communities in technology, using technology to create cultures/communities conducive to mutual success, steps to becoming a venture-backable tech company, and marketing strategies to stand out in the technology space.
Register now