Events
Upcoming Events
From summits, to courses, to workshops, to meet-ups and ask-me-anythings - there is something for everyone here. Listen in, attend in person or virtually, ask questions, or simply add to your when-you-can checklist of everything you need to know.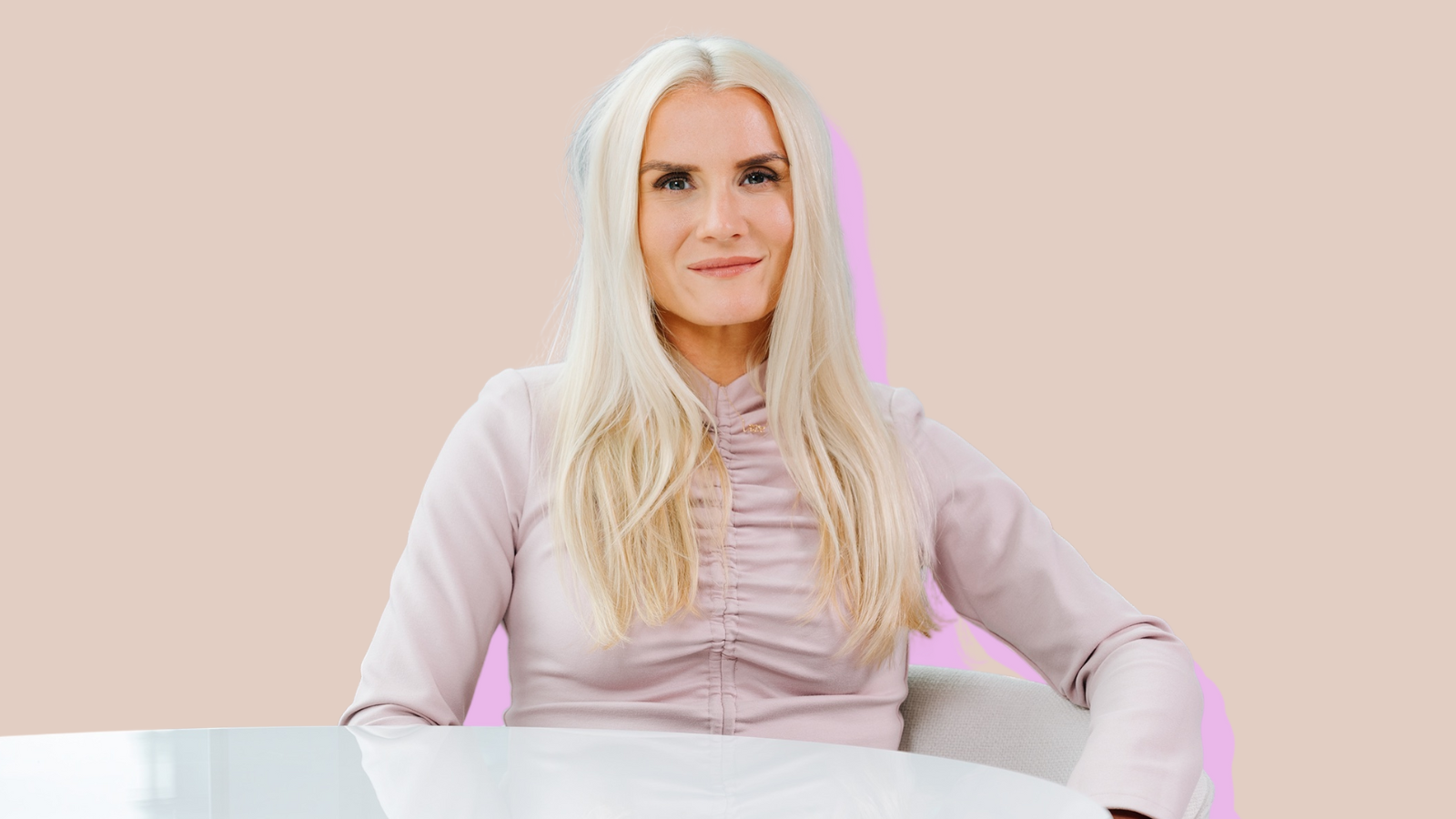 LinkedIn Live
Maximizing Your Retail Footprint Through Product Line Expansion and Innovation with CEO and Co-Founder of MUSH, Ashley Thompson
Thursday, March 30, 2023, 1:00 PM EDT
​CEO of Female Founder Collective, Alison Wyatt, is sitting down with this industry leader to discuss maximizing your retail footprint through product suite expansion and innovation. From retail expansion, to new flavor innovations, maintaining quality as you scale, and beyond, Ashley is sharing it all!
Register now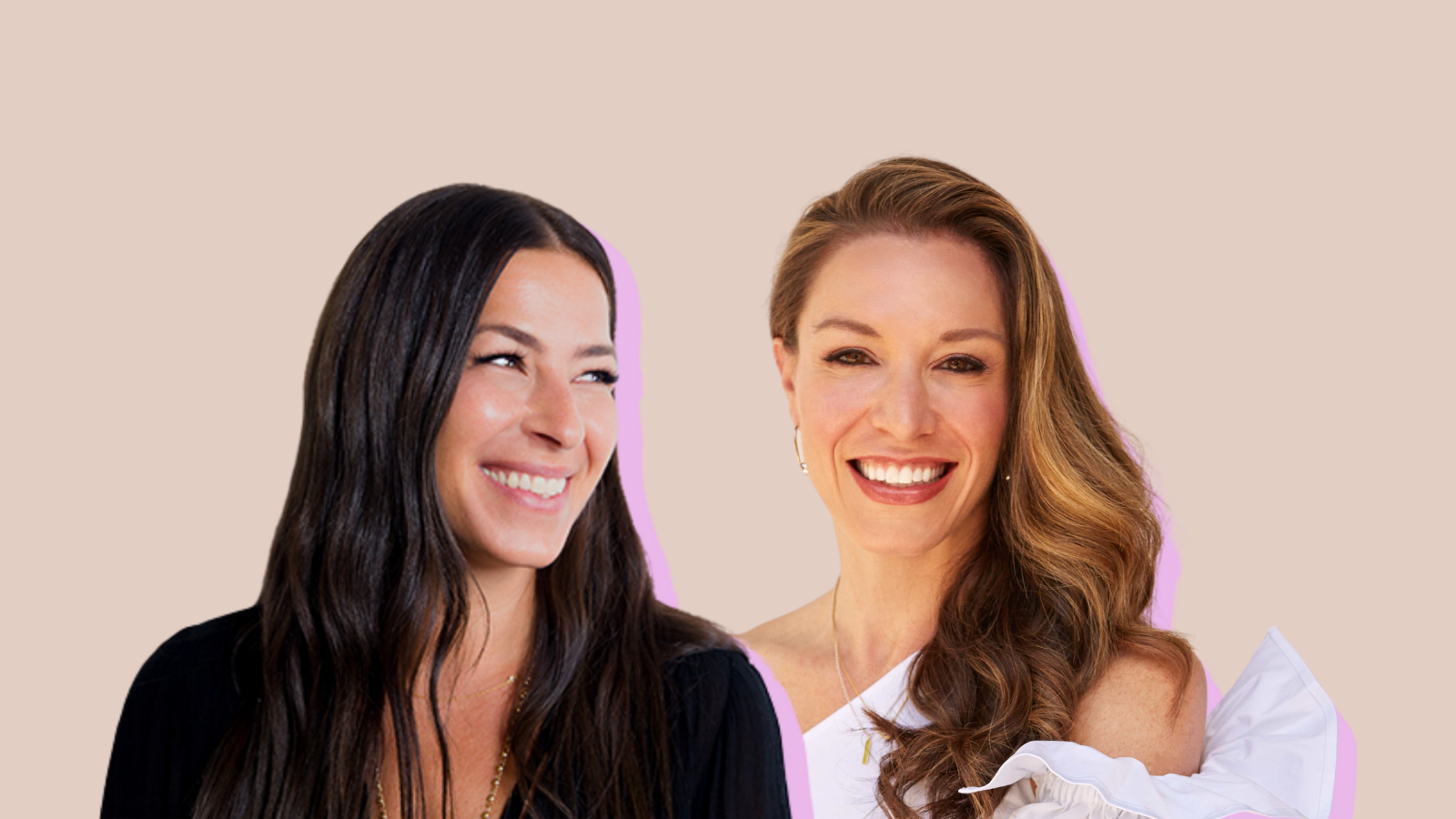 LinkedIn Live
Meet The Founders with Rebecca Minkoff and Alison Wyatt
Thursday, April 6, 2023, 1:15 PM EDT
Join co-founders Rebecca Minkoff and Alison Wyatt as they answer your burning questions. Submit your questions when you RSVP for the co-founders to discuss during this live Q&A. They will dive into everything from their co-founder's journey, to the future of fashion, evolving and innovating, what's new inside The 10th House, raising capital, becoming an investor, and beyond!
Register now