Events
Upcoming Events
From summits, to courses, to workshops, to meet-ups and ask-me-anythings - there is something for everyone here. Listen in, attend in person or virtually, ask questions, or simply add to your when-you-can checklist of everything you need to know.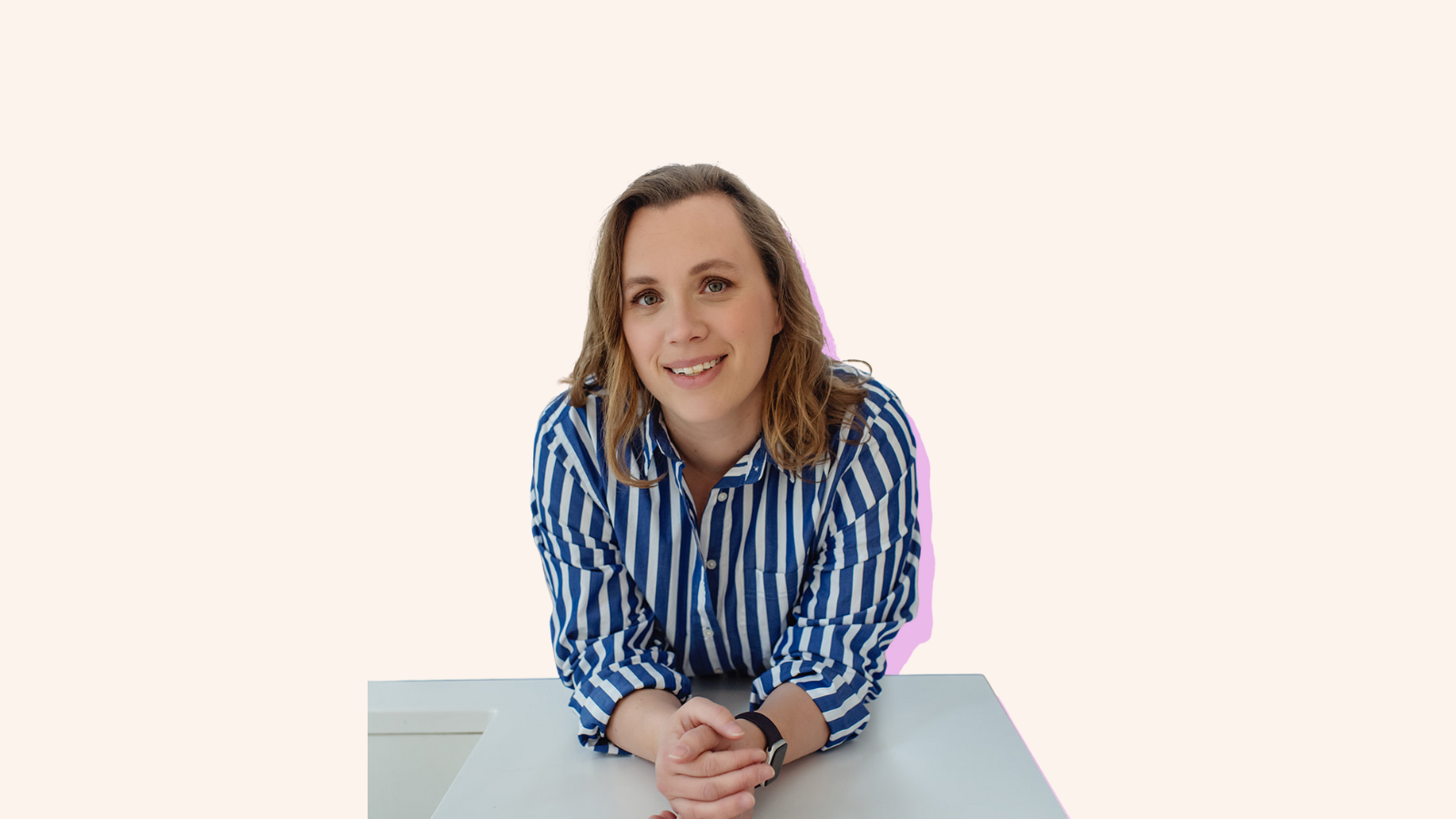 Workshop/Panel
Goal Writing Strategies to Make Progress across Multiple Categories at Once with Dr. Ashley Blackington
Members only!
Tuesday, December 12, 2023, 1:00 PM EST
In this workshop she will show you the technique clinicians use to write goals across many categories at the same time and how to incorporate it in a way that will change how you think about and write your own goals!
Register now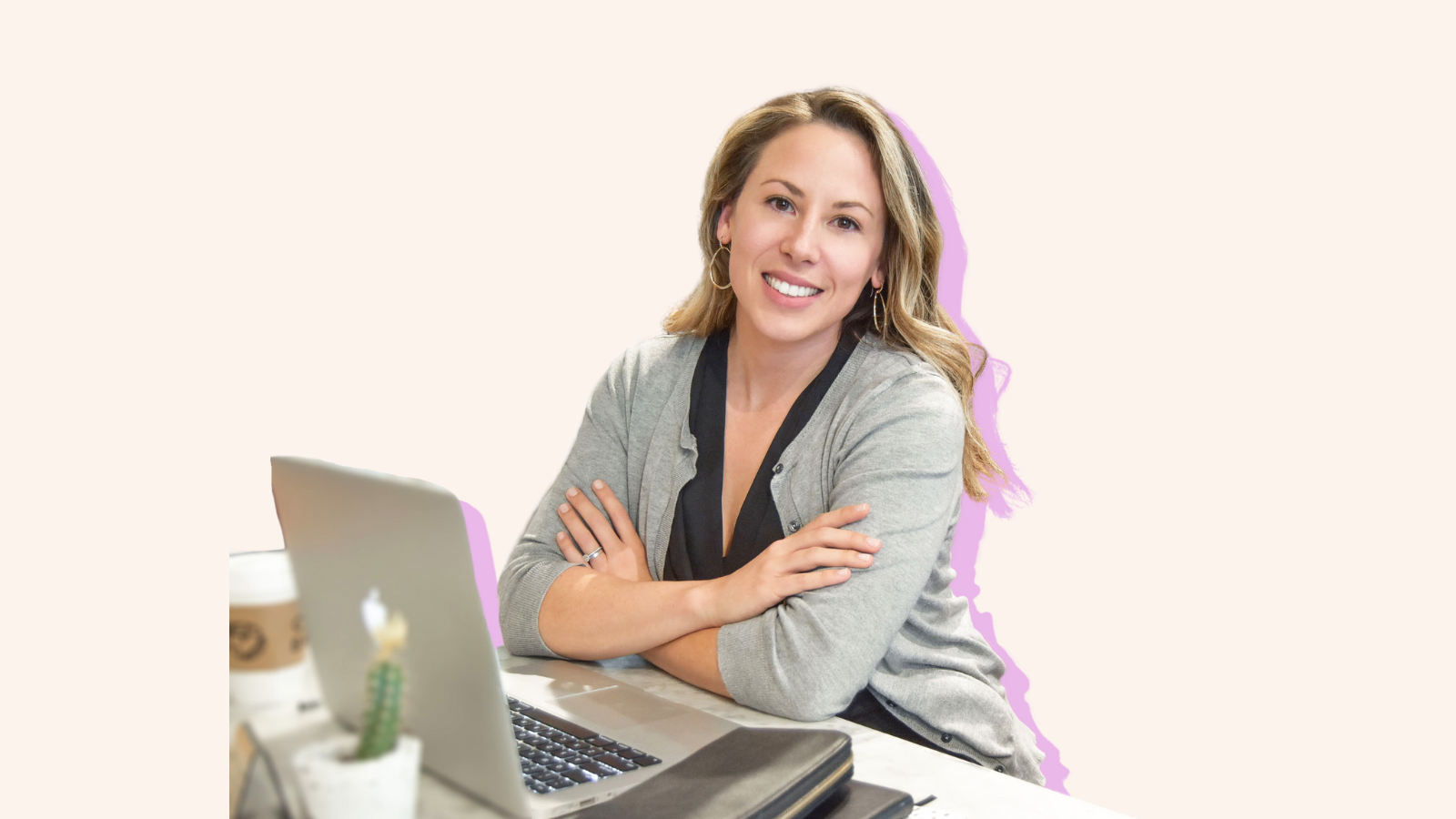 Workshop/Panel
Marketing that Talks To Your Audience, Increases Leads, & Grows Your Business with Lindsey Breitwieser
Members only!
Thursday, December 14, 2023, 1:00 PM EST
In this workshop we will break down exactly how to use your marketing data to validate your goals, identify opportunities to increase revenue, and the two part analysis framework that connects your marketing to your business growth so you can scale!
Register now