Events
Upcoming Events
From summits, to courses, to workshops, to meet-ups and ask-me-anythings - there is something for everyone here. Listen in, attend in person or virtually, ask questions, or simply add to your when-you-can checklist of everything you need to know.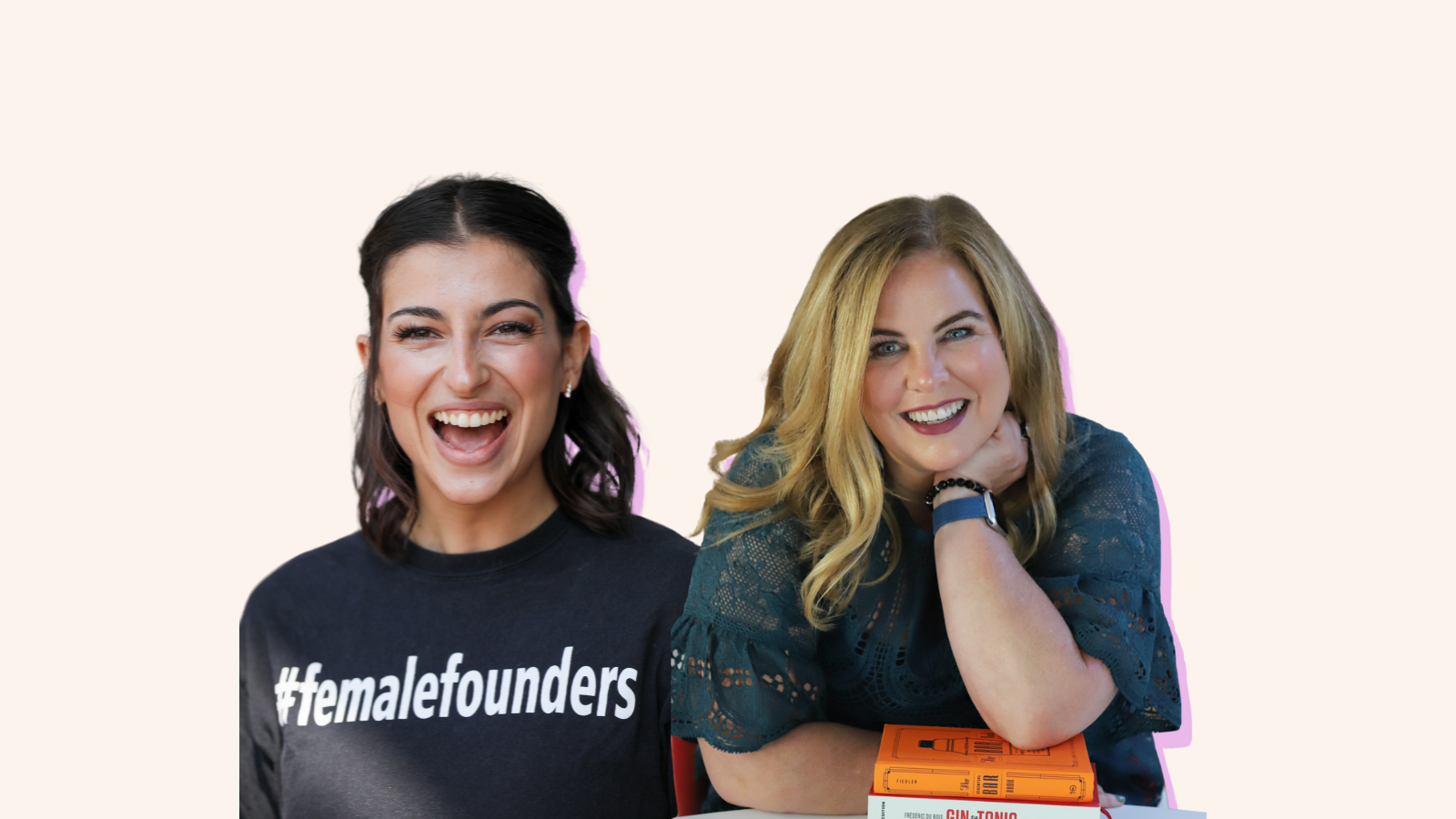 The Pitch
Pitch Demo Day + Q&A with Power To Pitch
Members only!
Tuesday, December 19, 2023, 2:00 PM EST
​Join our winter pitch event! During this demo day hosted by Power To Pitch, three founders are invited to present a three-minute pitch in front of a live virtual audience. Each pitch is followed by on-the-spot feedback, advice, and Q&A with a panel of experts.
Register now