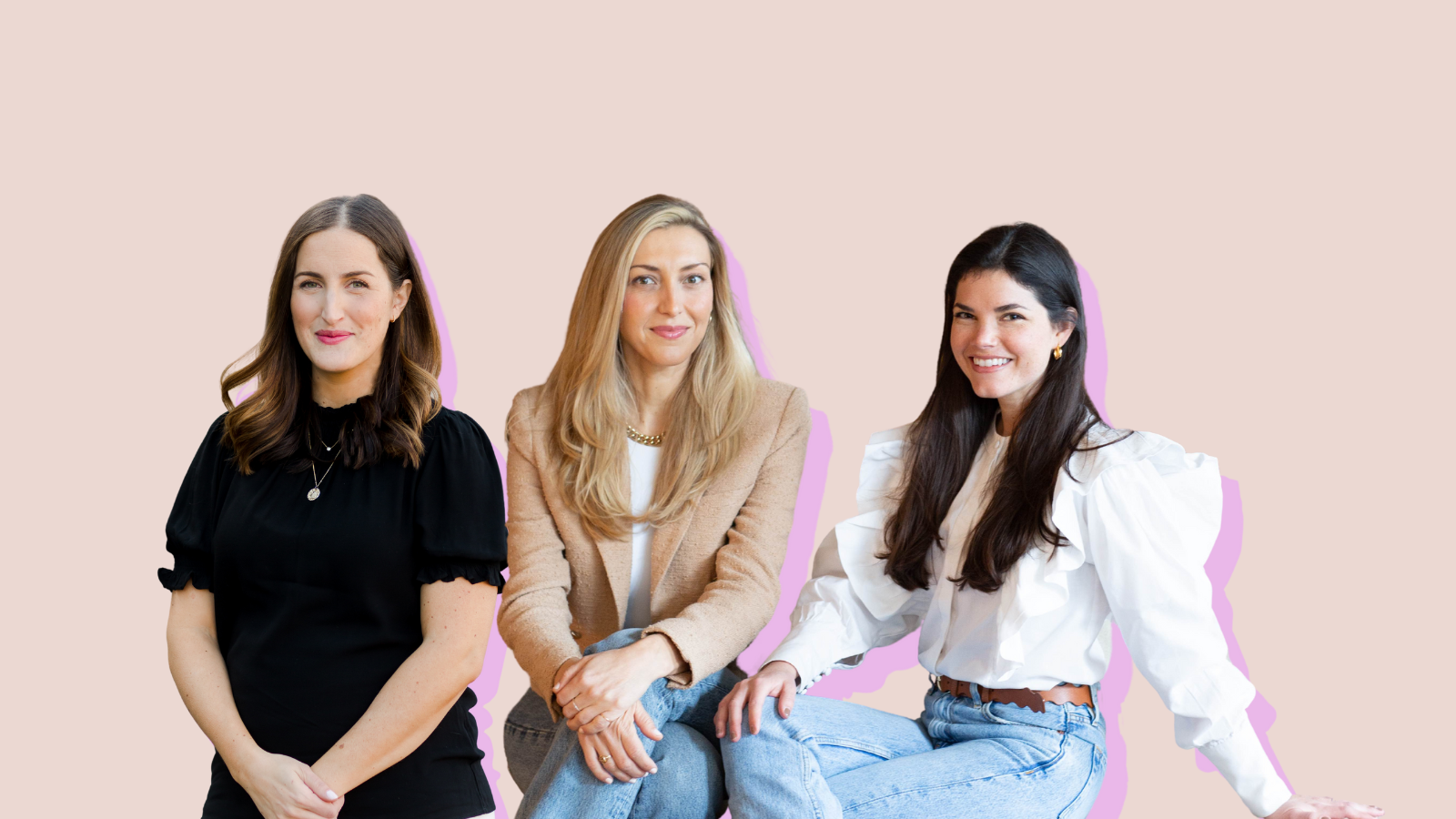 All You Need to Know About PR Panel - Bootstrapping vs. Agency
Ever wonder what public relations strategy is right for your businesses? Should you bootstrap your strategy or opt for an experienced agency? What should you expect to see in return based on your PR approach? These are the questions we'll answer during this can't-miss panel.
Members only
You must be a member to register for this event.