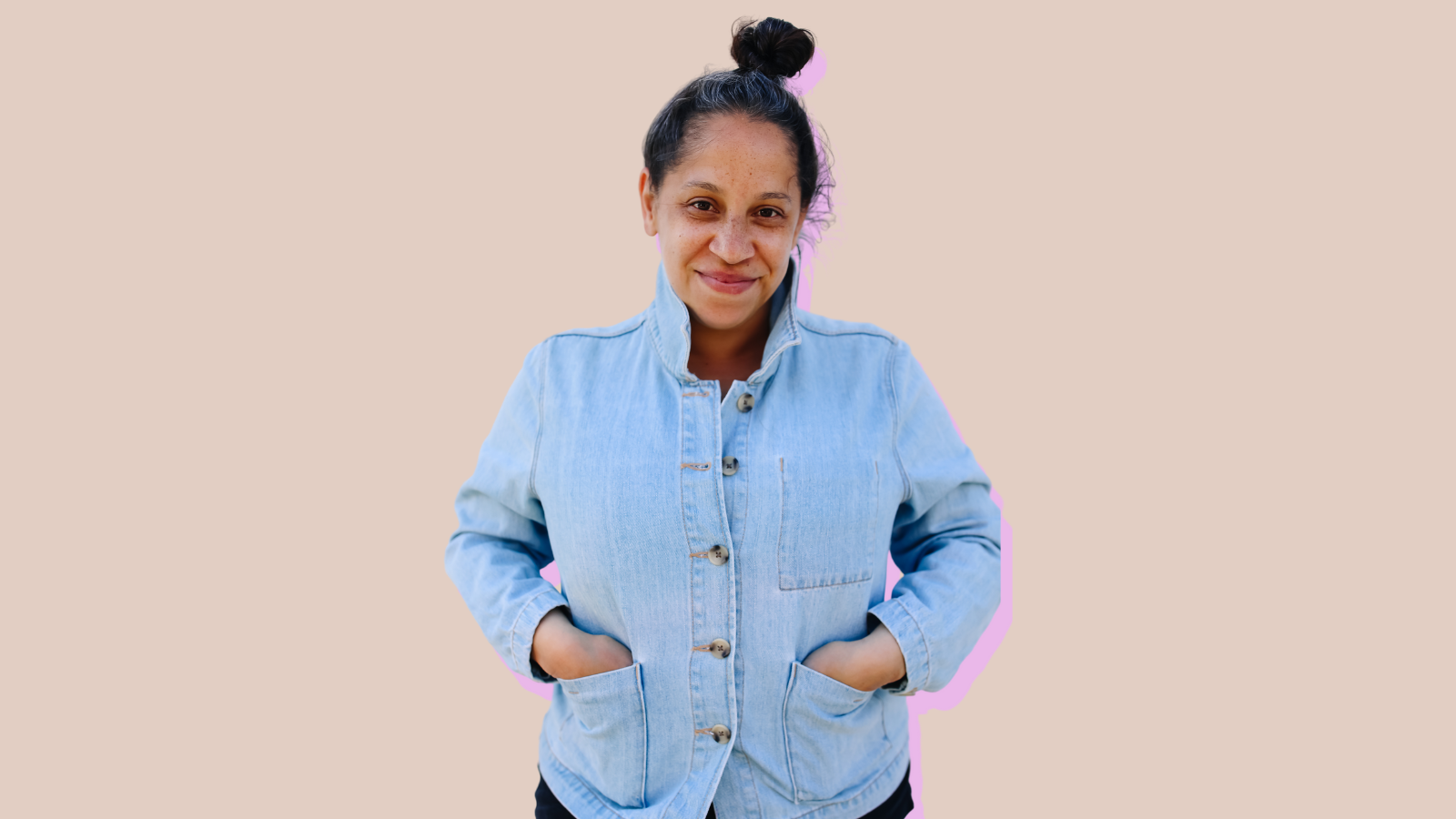 Proactive Profits: Planning and Preparing for Increased Profits in 2023 with CEO of People First Finance, Luisa Alberto
During this workshop, Luisa is here to show founders how to be proactive in planning for increased profits in 2023, no matter the state of the market. This starts with assessing your 2022 numbers to forecast and better prepare for increased profits in 2023.
Members only
You must be a member to register for this event.