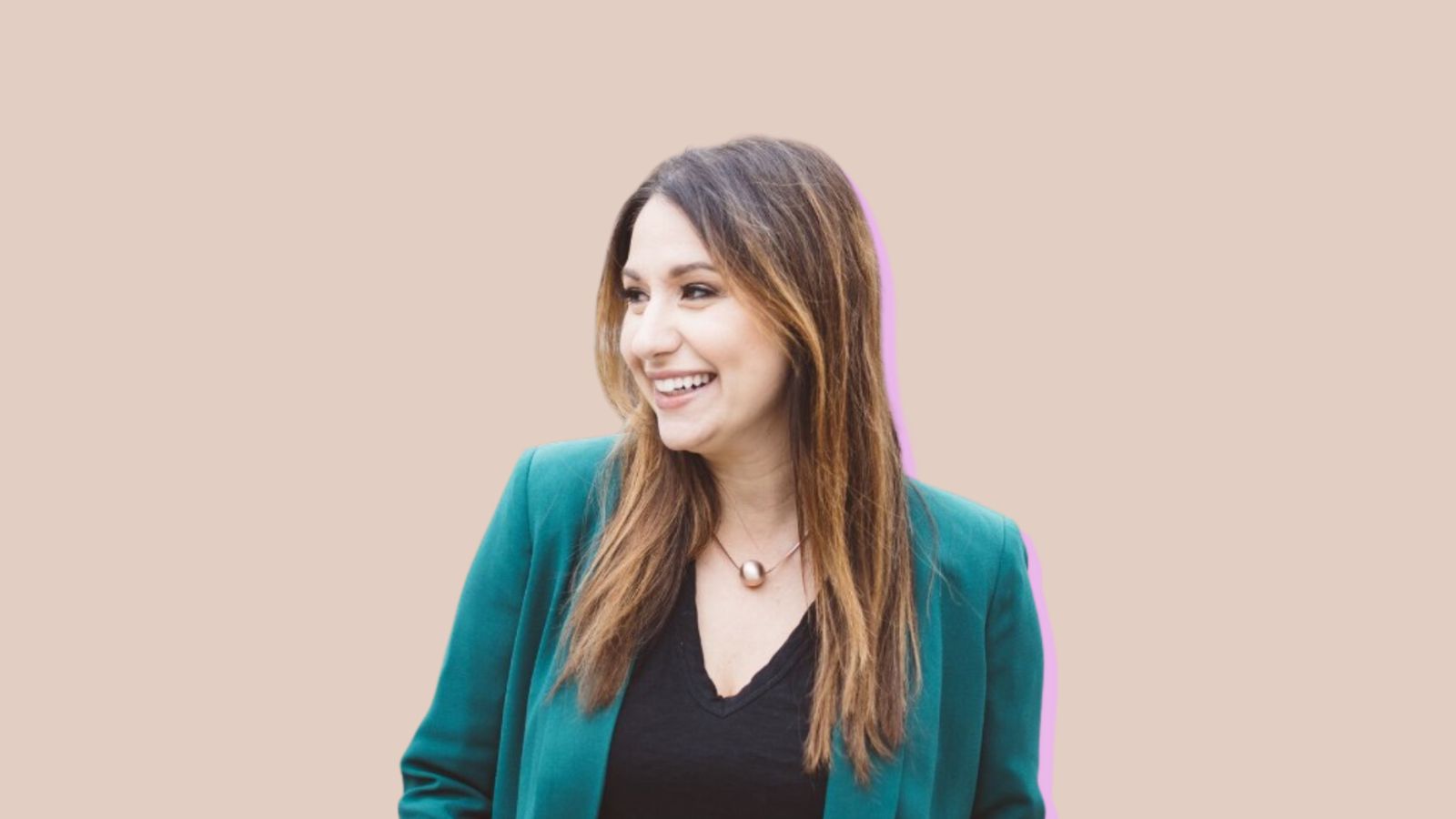 Launch + Manage an Ambassador Program
Are you considering launching a brand ambassador program for your company? Are you worried that you don't know what you need to know? Lauren Berger is here to help in this intimate session – explaining how her company has successfully managed over 20,000 college brand ambassadors over the past few years on behalf of brands like Stuart Weitzman, Tommy Hilfiger, Hulu, T-Mobile, and others.
Members only
You must be a member to register for this event.