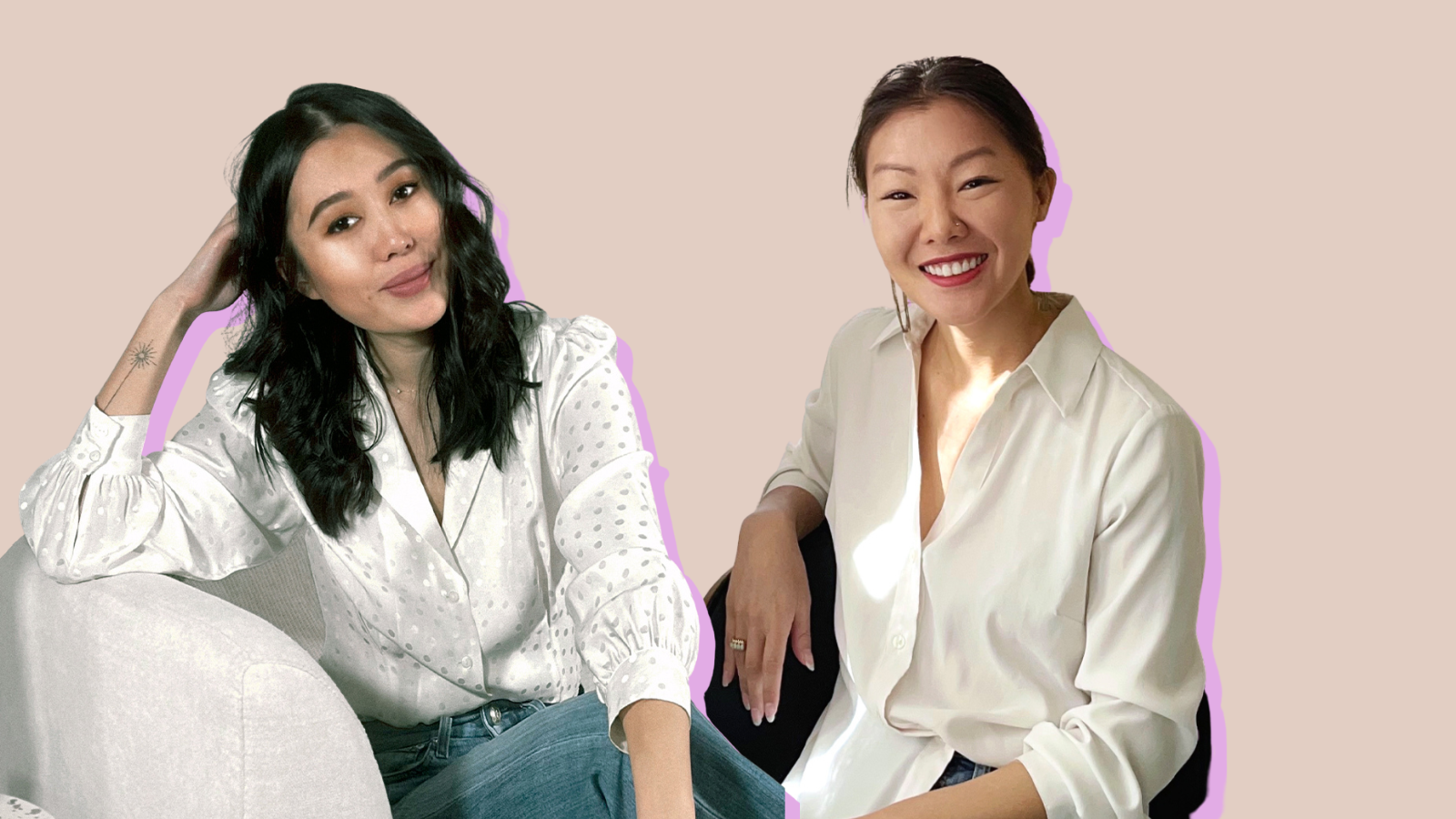 How to Execute a Smart Brand Refresh with Audience Insights Workshop
​Learn how to execute a strategic brand refresh powered by audience insights. This workshop is ideal for brands that have been in business for 1-5 years and are looking to elevate/re-imagine their branding based on the data they've pulled from the first years in business.
Members only
You must be a member to register for this event.