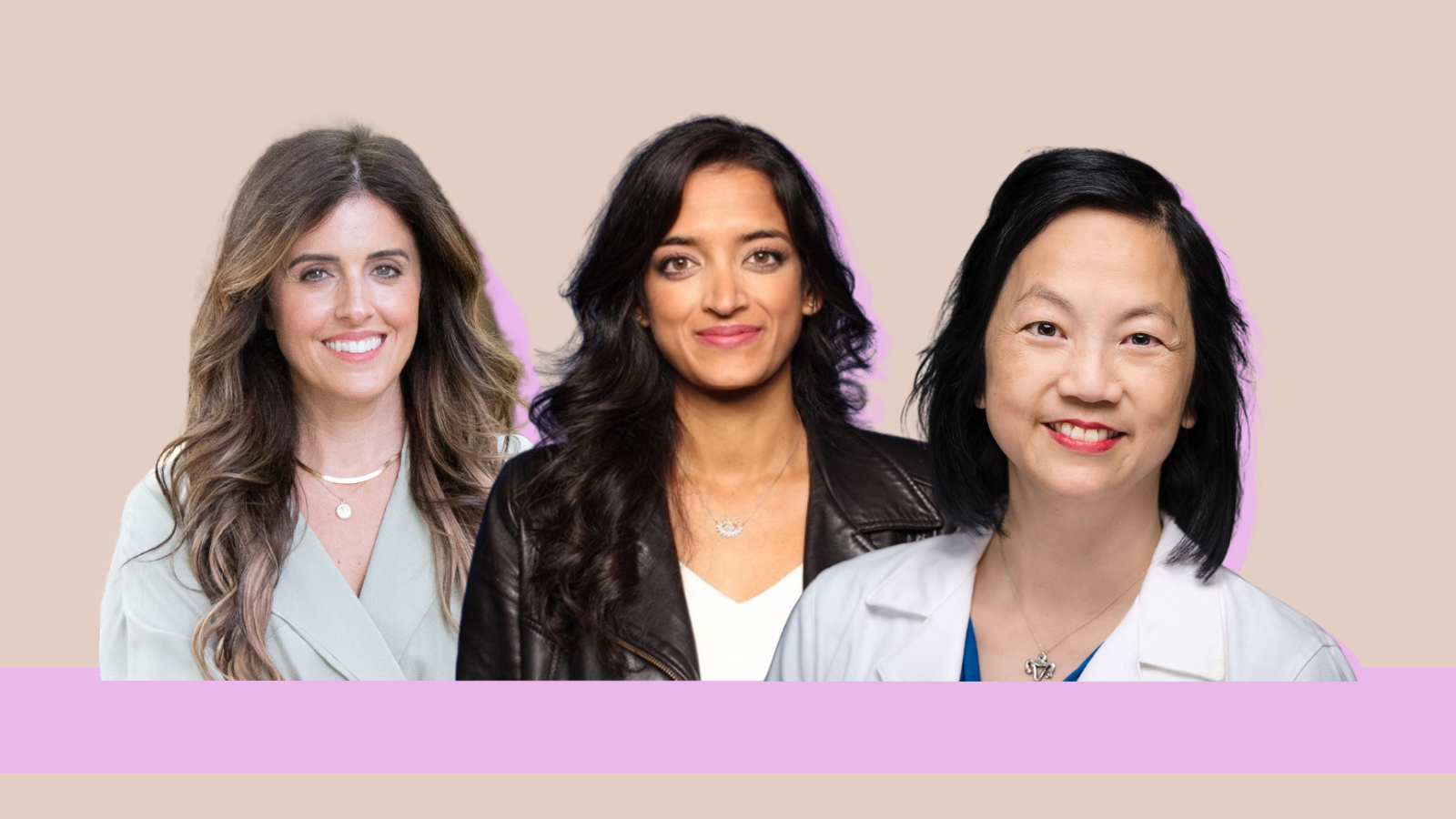 Replay: Investing in Women's Health - Changing The Business of Our Bodies + Solving Inefficiencies
​There is a gap in America's knowledge of women's health. This is no surprise because it wasn't until 1993 that Congress wrote an NIH inclusion policy into Federal law that encouraged women and minorities as subjects in clinical research.
​Much of what is considered 'health standards' are largely skewed towards men because of the years when women went unstudied. Even today, there remains gender inequality in healthcare as we face wide gaps in research and treatment ability for areas unique to women.

​By elevating the importance of women's health, we can deliver better, more inclusive data and insights; more targeted, accessible solutions; and enable better care for women worldwide. Not only that, but we shine a light on the importance of funding and uplifting companies that center around changing the business of our bodies.

​In celebration of Women's Health Care Month, Female Founder Collective is joined by Halle Tecco (Healthcare Entrepreneur & Investor), Aagya Mathur (Aavia), and Dr. Sophia Yen, MD, MPH (Pandia Health) to discuss how they are helping to solve women's health inefficiencies.
For access to all event replays, resources, live events, and networking opportunities, head inside The 10th House.
Not a member? Now is the time to invest in you, invest in your business and get maximum results with an exclusive community by your side. We want YOU to join in on the fun and get all the vetted resources, events, workshops, connections, and advice that you need to be successful.
Access to over 150+ skill-building resources, bundles, and guides
Ability to participate in business-building events
Intimate networking opportunities through virtual roundtable discussions and in-person events
Marketing and press access via email spotlights, event hosting, and community connections
Live workshops, panels, and Q&A with vetted experts across industries
Free venture capital road map and pitch deck template bundle ($99 for non-members)
WATCH THE REPLAY HERE