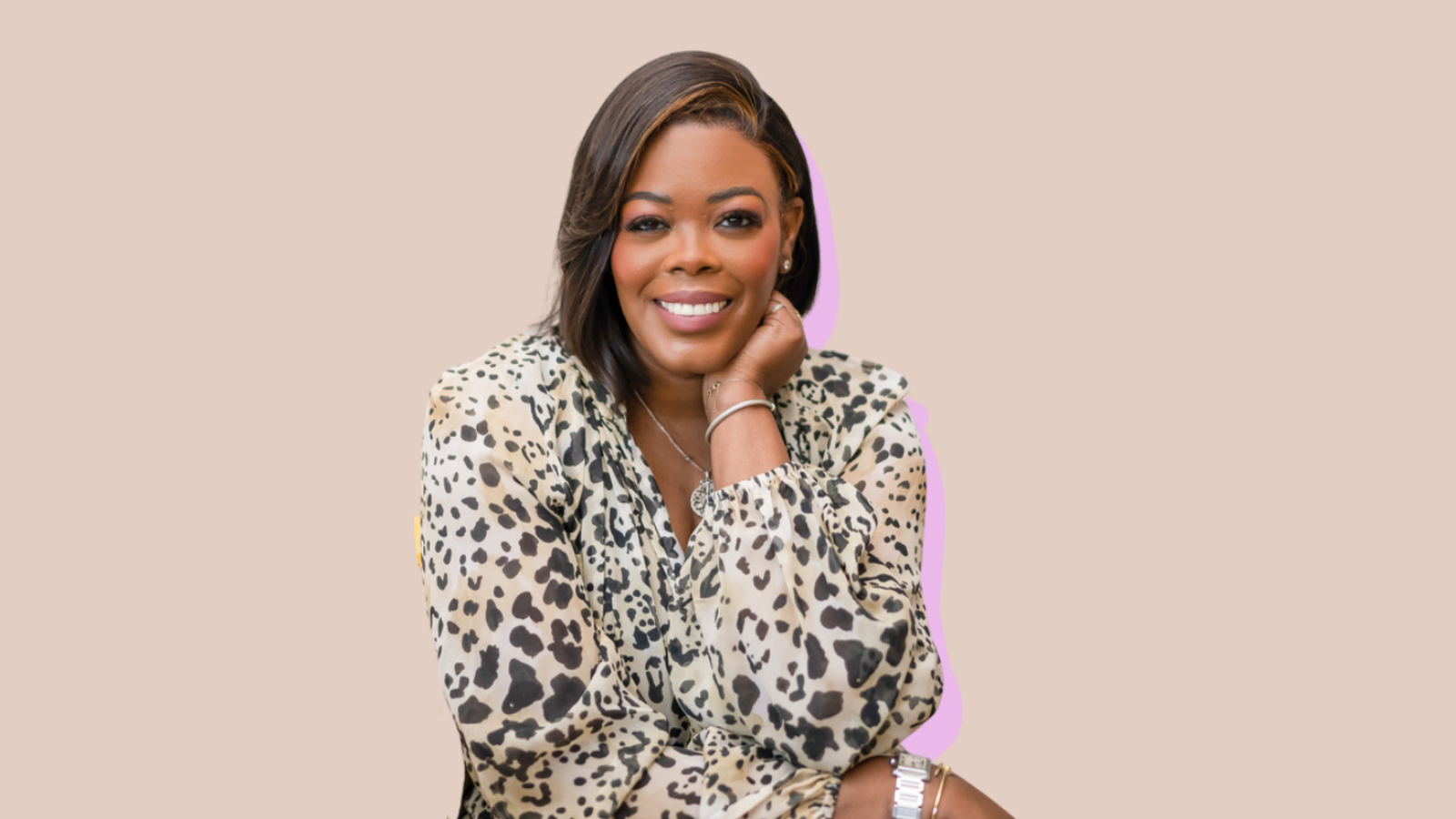 Replay: Going From Service-Based to Product-Based with Strategic Brand Partnerships with Tina Wells
​Tina Wells is a business strategist, advisor, author, and founder of RLVNT Media, a multimedia content venture that brings culture-shifting storytelling and beloved products to market through innovative partnerships.
In 2023, her acclaimed "Elevation Approach," a framework for finding work-life harmony that she developed while confronting her own professional and personal burnout, expanded with a book and corresponding product line available at Target stores nationwide.

​Wells is also the author of the bestselling tween fiction series Honest June, Mackenzie Blue, and The Zee Files, as well as the marketing handbook Chasing Youth Culture and Getting It Right. An entrepreneur who launched a successful market research company at age 16, Wells has been recognized by Fast Company's 100 Most Creative People in Business, Essence's 40 Under 40, the American Advertising Federation's Hall of Achievement, and more. For more information, please visit tinawells.com.

​CEO of Female Founder Collective, Alison Wyatt, sits down with this multi-hyphenate trailblazer to discuss scaling and pivoting your business through strategic partnerships and planning. From going from service-based to product-based, landing your dream retailer, brand partnership strategies, and beyond, this powerhouse is diving into her elevated approach to success.
For access to all event replays, resources, live events, and networking opportunities, head inside The 10th House.
Not a member? Now is the time to invest in you, invest in your business and get maximum results with an exclusive community by your side. We want YOU to join in on the fun and get all the vetted resources, events, workshops, connections, and advice that you need to be successful.
Access to over 150+ skill-building resources, bundles, and guides
Ability to participate in business-building events
Intimate networking opportunities through virtual roundtable discussions and in-person events
Marketing and press access via email spotlights, event hosting, and community connections
Live workshops, panels, and Q&A with vetted experts across industries
Free venture capital road map and pitch deck template bundle ($99 for non-members)
WATCH THE REPLAY HERE