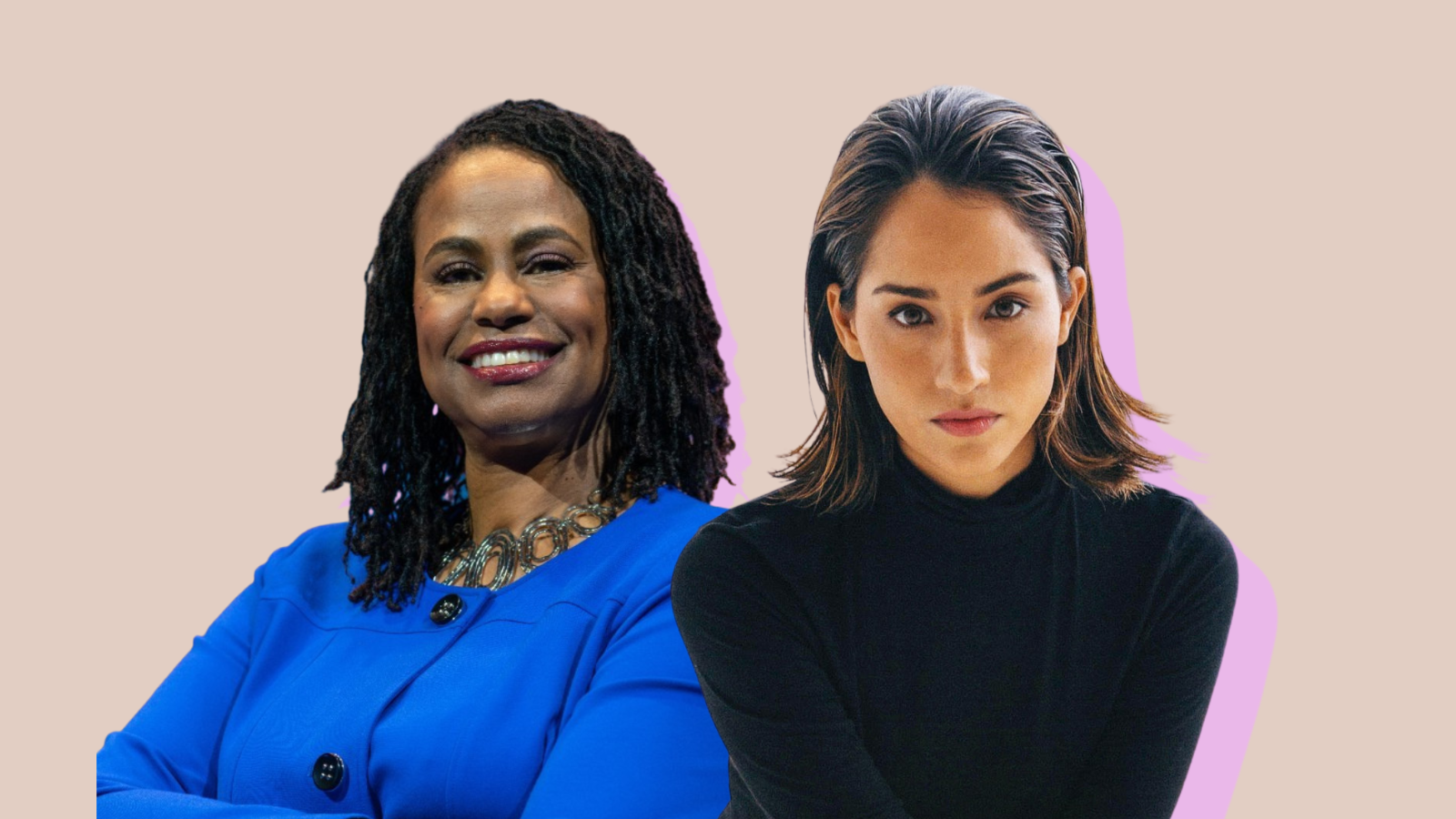 Replay: Transforming and Taking Over the Technology Landscape Panel
​Today, it is an uphill battle to become a unicorn technology enterprise, especially one that centers around mutual success.
​This panel is stacked with thought leaders and decision-makers in the tech world. Brenda Darden Wilkerson, President & CEO of AnitaB.org, is a pioneering thought leader and an advocate for access, opportunity, and social justice for underrepresented communities in technology. AnitaB.org, is an organization that connects, inspires, and strives for greater equality for women technologists in business, academia, and government. Alexandra Zatarain is the co-founder and VP of Brand and Marketing at Eight Sleep, the world's first sleep fitness company. Eight Sleep designs tech-enabled products, content, and services that make people sleep fit.

​Female Founder Collective and The 10th House Co-Founder & CEO, Alison Wyatt, sat down with the powerhouse of panelists to discuss underrepresented communities in technology, using technology to create cultures/communities conducive to mutual success, steps to becoming a venture-backable tech company, and marketing strategies to stand out in the technology space.

WHAT'S NEXT?
As FFC members, save 15% on your 10th House Membership for the Fall Cohort!
Now is the time to invest in you, invest in your business and get maximum results with an exclusive community by your side. We want YOU to join in on the fun and get all the vetted resources, events, workshops, connections, and advice that you need to be successful.
Use The 10th House Fall Cohort Discount Code: FFCEVENT15 and become a part of a community of like-minded female founders. You are the perfect fit if: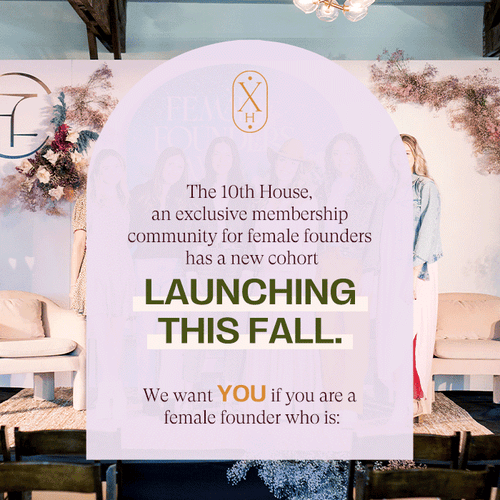 In The 10th House, you'll get:
Dynamic founder-focused online community

Expansive Member Directory to connect with fellow members

Inspirational + informative weekly workshops + events

Networking opportunities

Member perks + discounts

Early and exclusive access to FFC + 10H experiences/events

Premium brand partnerships

And your very own introduction to the world of Web3 with a membership NFT
But don't take it from us; take it from these incredible women who have walked the path before you and taken the leap to join The 10th House.
APPLICATIONS CLOSE OCTOBER 21
But hurry, because this cohort application closes Oct. 21st at 11:59pm ET and we want YOU to be a part of this courageous community. Use The 10th House Fall Cohort discount code: FFCEVENT15 now to reserve your spot.