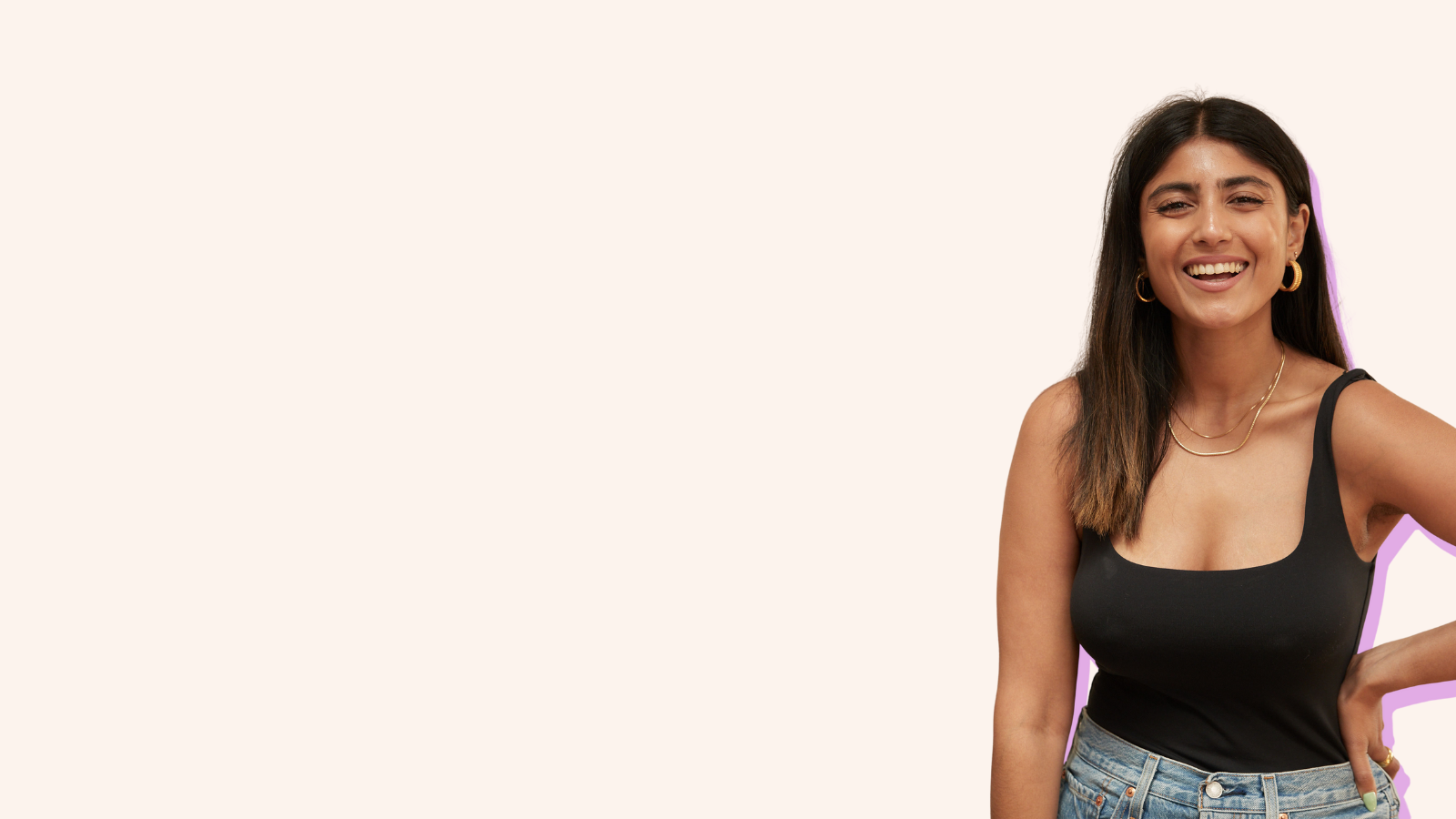 Replay: Marketing + Media Methods with Siffat Haider
CEO of Female Founder Collective, Alison Koplar Wyatt sits down with ​Siffat Haider to discuss the methods behind her wildly successful marketing and media strategies.
From pre-launch planning, and influencer marketing, to creating a loyal following, and doing it all on a budget - you can consider this your marketing roadmap!

​Siffat Haider is an entrepreneur, host of The Dream Bigger Podcast, and Co-Founder of Arrae, a holistic wellness brand that features 100% natural supplements designed to supercharge your digestion.

​Siffat founded The Dream Bigger Podcast to help women actualize their biggest dreams through high-quality information from experts. She's interviewed Dr. Dennis Gross, Miranda Kerr, Gabrielle Bernstein, and more.

​In 2020, she launched Arrae with her husband, Nish, after struggling with different health issues for years and finding solutions in natural remedies. Siff worked with top Naturopathic Doctors to formulate Arrae's products, which are 100% natural, filler-free and provide results in under an hour. Arrae has amassed a cult following amongst consumers + celebrity fans including Nina Agal, Hailey Bieber, Marianna Hewitt, Melissa Wood + many others.
​Not only that, but you will get a live tour of The 10th House for an inside look at what it means to be a member.
For access to all event replays, resources, live events, and networking opportunities, head inside The 10th House.
Not a member? Now is the time to invest in you, invest in your business and get maximum results with an exclusive community by your side. We want YOU to join in on the fun and get all the vetted resources, events, workshops, connections, and advice that you need to be successful.
Access to over 150+ skill-building resources, bundles, and guides
Ability to participate in business-building events
Intimate networking opportunities through virtual roundtable discussions and in-person events
Marketing and press access via email spotlights, event hosting, and community connections
Live workshops, panels, and Q&A with vetted experts across industries
Free venture capital road map and pitch deck template bundle ($99 for non-members)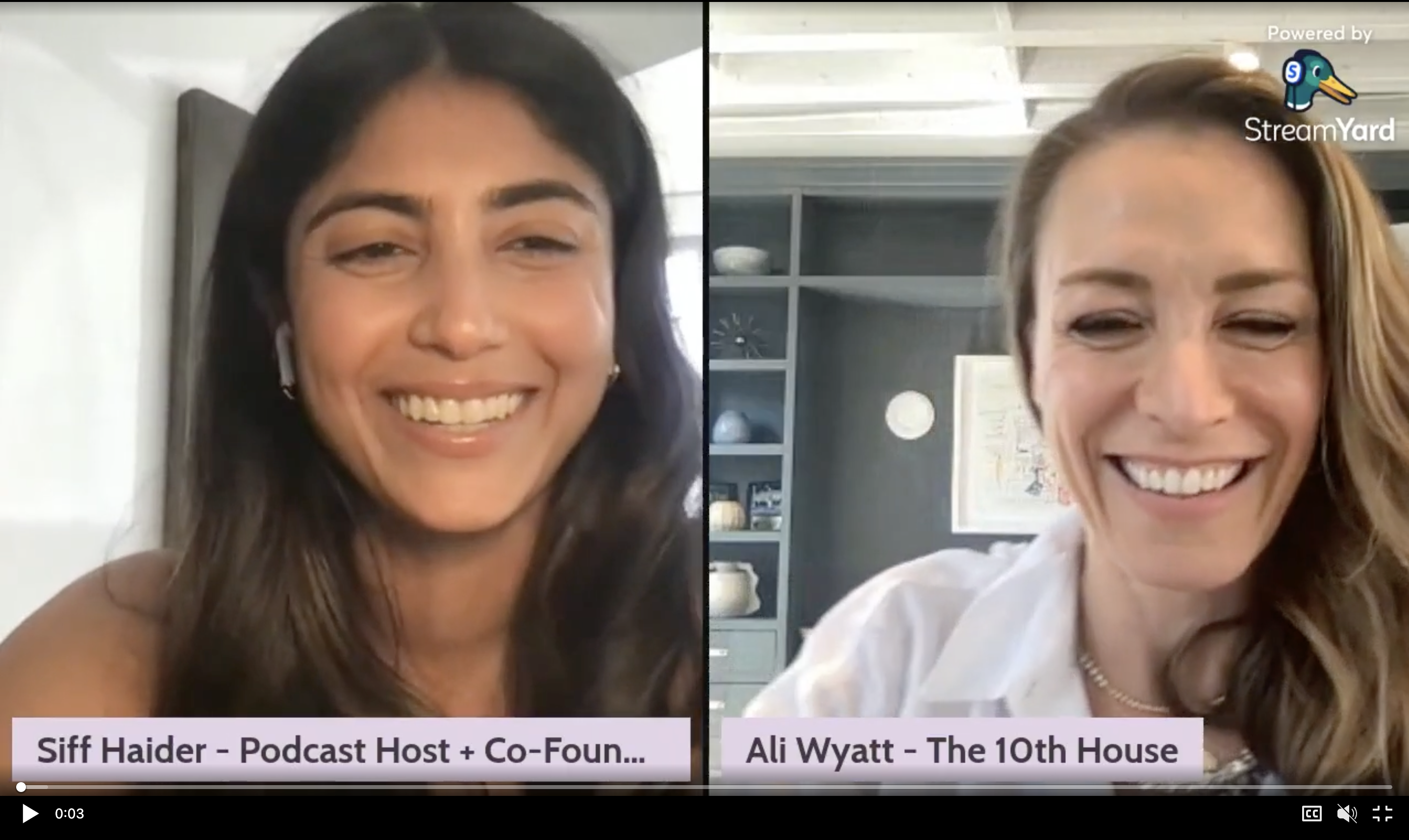 What's Next?
Become a part of a community of like-minded female founders. Inside The 10th House, you'll find fellow founders, investors, and above all, a community.