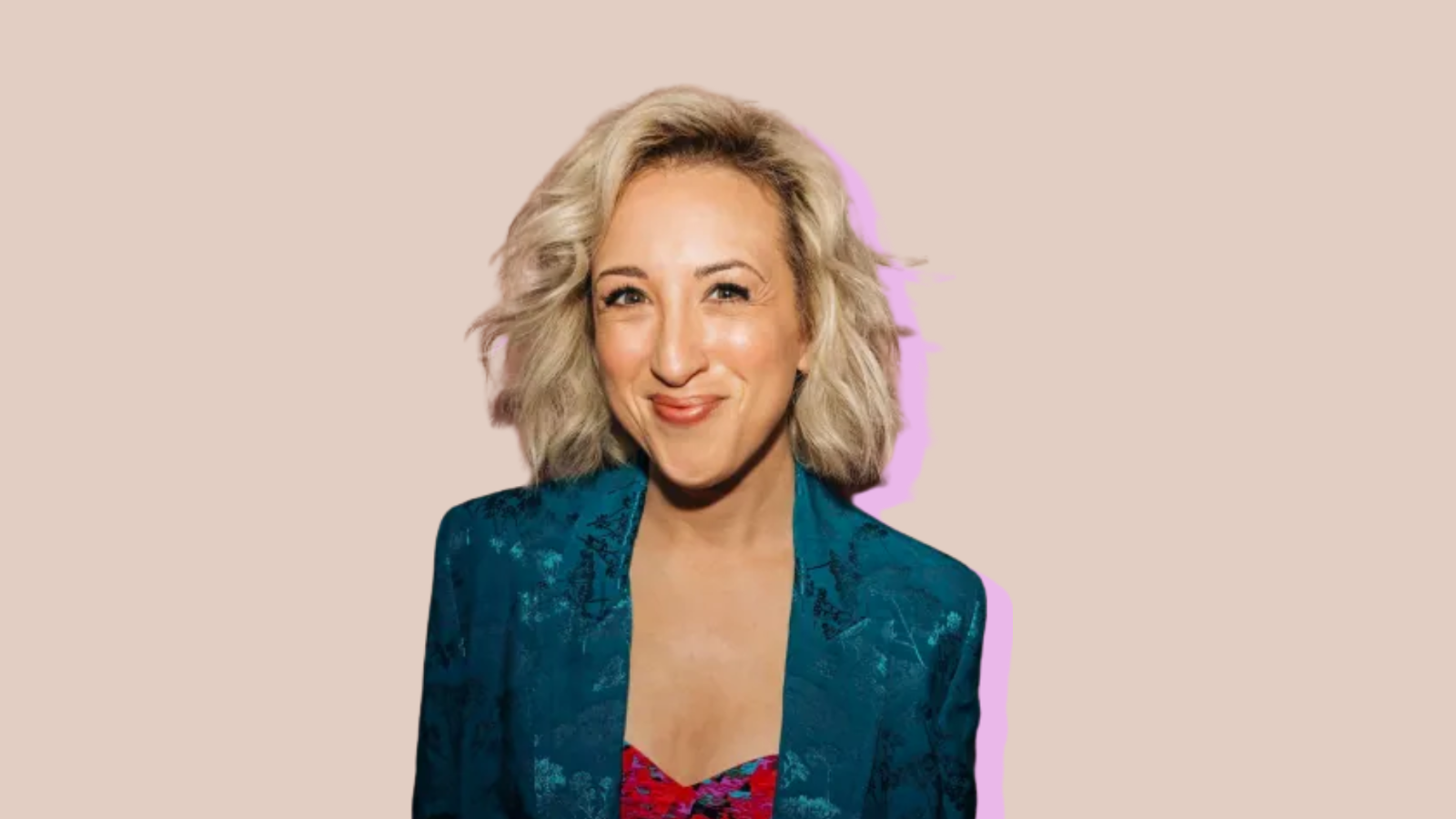 Replay: Pitching with Confidence + How to Use Your Voice to Get What You Want with Samara Bay
​Samara Bay is a sought-after speech coach and thought leader on a mission to change how power sounds. Her clients include top actors in Hollywood, C-suite execs and thought leaders, candidates for U.S. Congress, celebrities, activists, diplomats, moms returning to work, and high school girls who want to make a difference.
Behind the scenes, she helps leaders and rising leaders on the cusp of something big—who need to speak with confidence and joy in a voice they recognize as their own to truly make sh*t happen.

​​Her debut book, Permission to Speak, is out on February 7. You can preorder it now at samarabay.com. Her work on rethinking the sound of power has been featured in The New York Times Magazine, Forbes, CBS Sunday Morning, Tamron Hall, Slate, Create & Cultivate and Jezebel.

This fireside chat is centered around the art of pitching. Whether you plan to pitch to a boardroom of investors, host an event to expand brand awareness, or simply become the face of your business on social media - it all circles back to pitching.

​During this event, Sarama answered your questions and gave you the tools to create strong content, develop vocal freedom, and use your voice to deliver messages that land. By the end, you will know exactly how top leaders publicly speak and pitch with confidence, so you can do the same.
For access to all event replays, resources, live events, and networking opportunities, head inside The 10th House.
Not a member? Now is the time to invest in you, invest in your business and get maximum results with an exclusive community by your side. We want YOU to join in on the fun and get all the vetted resources, events, workshops, connections, and advice that you need to be successful.
Access to over 150+ skill-building resources, bundles, and guides
Ability to participate in business-building events
Intimate networking opportunities through virtual roundtable discussions and in-person events
Marketing and press access via email spotlights, event hosting, and community connections
Live workshops, panels, and Q&A with vetted experts across industries
Free venture capital road map and pitch deck template bundle ($99 for non-members)
What's Next?
As a treat for watching this event replay, use code FFCEVENT15 at checkout for 15% off The 10th House fall cohort. Apply by January 20, 2023 at 5 pm ET for an opportunity to become a part of a community of like-minded female founders. Inside, you'll find fellow founders, investors, and above all, a community!
What's Inside The 10th House?
Access to over

150+ skill-building resources and events
Ability to participate in

The Pitch Sessions

where you get 1-on-1 feedback from world-class investors on how to improve your pitch
Intimate

networking opportunities

through virtual roundtable discussions and in-person events
Marketing and press access

via email spotlights, event hosting, and community connections
Live workshops, panels, and Q&A

with vetted experts across industries
Free venture capital road map and pitch deck template

bundle ($99 for non-members)