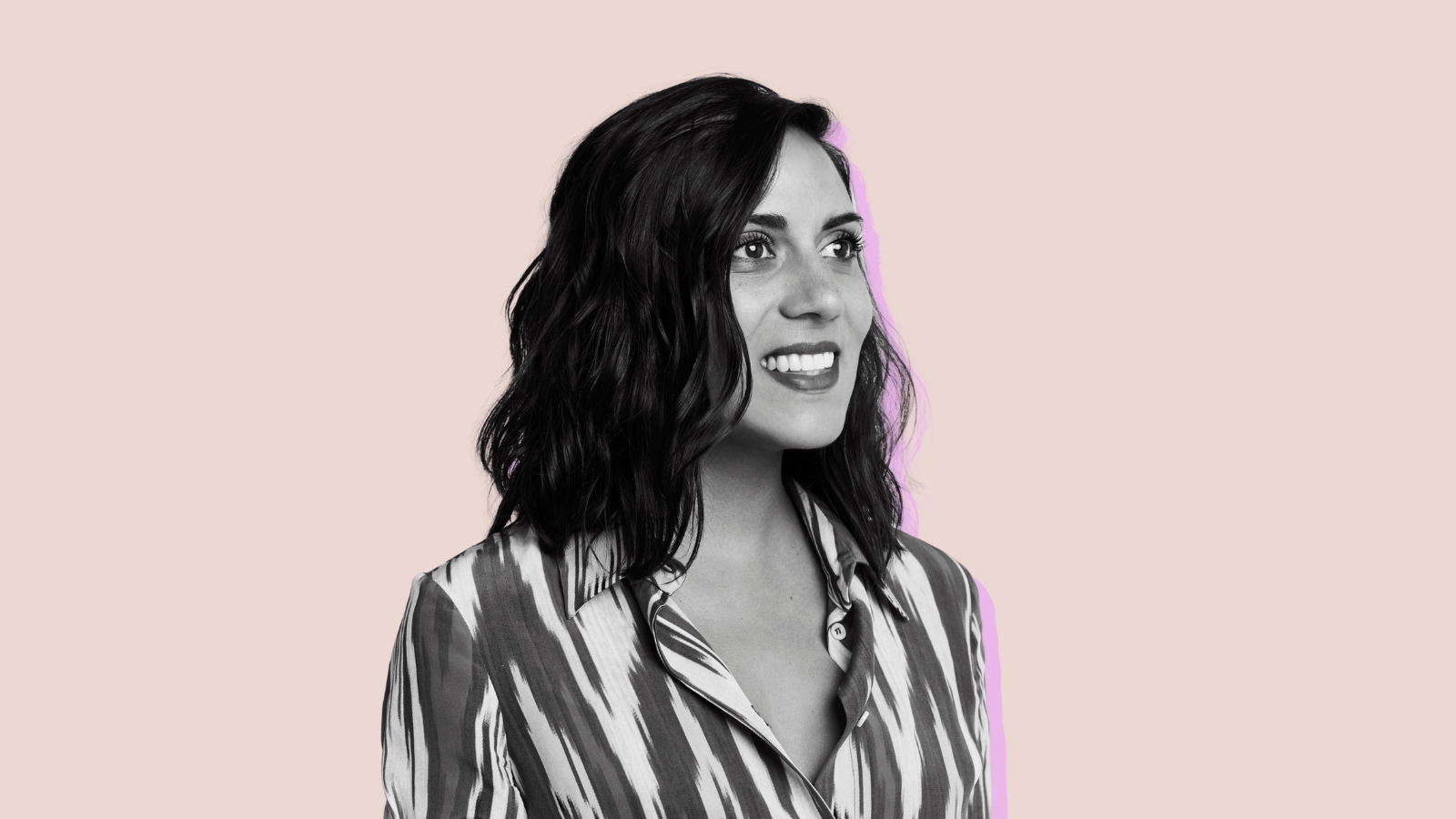 Replay: Q&A with Noora Raj Brown, EVP of Brand at goop
​There are few things more influential in your business's growth than branding, brand marketing, communications, brand loyalty, and brand awareness. Noora Raj Brown is your go-to branding mentor, ready to answer your burning questions.
​Noora Raj Brown is the Executive Vice President, Brand at goop. A member of the executive team, Raj Brown oversees brand marketing, corporate positioning, executive communications, talent outreach, social media, influencer marketing and press strategy for the goop brand and all initiatives. She also works with the team to conceptualize new content verticals, collaborations, product lines and live events.

​Prior to goop, Raj Brown worked in a number of creative industries, most recently at Time Inc, where she led communications for their fashion and style brands, including InStyle, People StyleWatch, XoJane and Wallpaper*. Previously, she served as the Director of Lifestyle & Special Events at Alison Brod Marketing & Communications where she worked with lifestyle, tech, nonprofit and cultural organizations. She has held positions in special projects and communications at Thompson Hotels and talent public relations at BWR. Raj Brown is also an accomplished freelance writer, focusing on travel, culture, and art for publications such as Departures, Wallpaper*, Food & Wine and InStyle.

​Raj Brown is a founding board member of political engagement organization I am a Voter and is on the executive committee of the Hammer Collective, which supports the Hammer Projects, the long-running exhibition series at the Hammer Museum in Los Angeles. She serves on the board of Proxama and is an advisor to multiple start-ups, including Motherly and Jemi (via GeneralCatalyst).
For access to all event replays, resources, live events, and networking opportunities, head inside The 10th House.
Not a member? Now is the time to invest in you, invest in your business and get maximum results with an exclusive community by your side. We want YOU to join in on the fun and get all the vetted resources, events, workshops, connections, and advice that you need to be successful.
Access to over 150+ skill-building resources, bundles, and guides
Ability to participate in business-building events
Intimate networking opportunities through virtual roundtable discussions and in-person events
Marketing and press access via email spotlights, event hosting, and community connections
Live workshops, panels, and Q&A with vetted experts across industries
Free venture capital road map and pitch deck template bundle ($99 for non-members)
WATCH THE REPLAY HERE