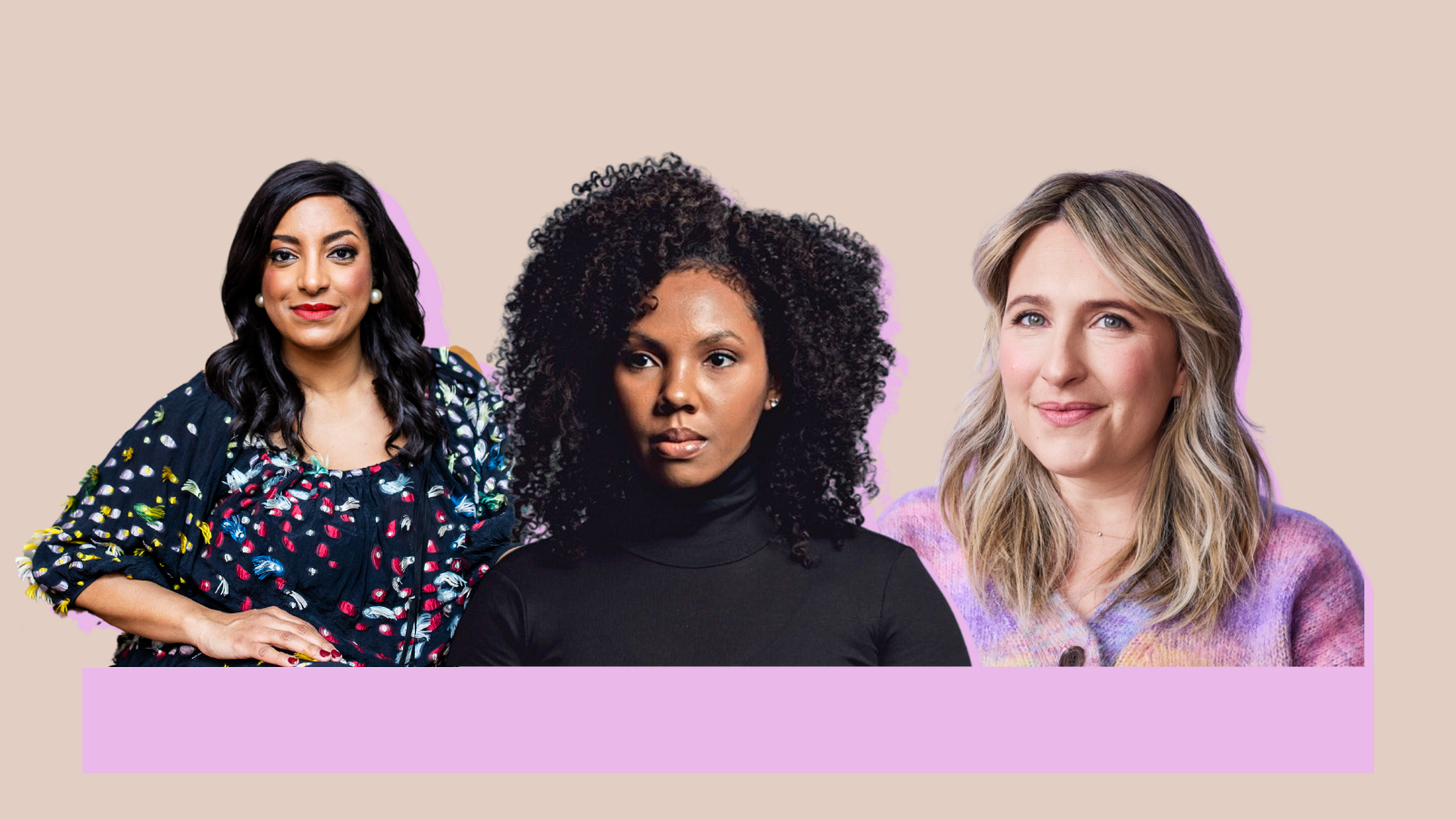 Replay: Putting Moms First - Changing the Paradigm by Investing-In + Advocating For Maternal Health
​Mothers are the first to lend their services in a time of need but are often the last to receive necessary care or aid in their times of need.
​Statistics show that in 2021, there were about 33 maternal deaths for every 100,000 live births. The last time the government recorded a rate that high was 1964 (New York Times). On top of that, maternal mental health conditions, such as anxiety, perinatal and postpartum depression, and birth-related PTSD, are the most common complications of pregnancy and childbirth, affecting 1 in 5 women. Among those affected, 75% go untreated (American Hospital Association).

​It's time to change that.

​Female Founder Collective is joined by Simmone Taitt (Poppy Seed Health), Lydia Simmons (M.O.O. and Motherocity), and Betsy Riley (Swehl). These maternal health advocates and investors for a conversation on putting mothers first by shifting the paradigm of what motherhood looks like in America.

​From becoming an advocate for change, the importance of educating employers and lawmakers, to attracting investors in an underrepresented market - our panelists are diving into what it means to make a change.
For access to all event replays, resources, live events, and networking opportunities, head inside The 10th House.
Not a member? Now is the time to invest in you, invest in your business and get maximum results with an exclusive community by your side. We want YOU to join in on the fun and get all the vetted resources, events, workshops, connections, and advice that you need to be successful.
Access to over 150+ skill-building resources, bundles, and guides
Ability to participate in business-building events
Intimate networking opportunities through virtual roundtable discussions and in-person events
Marketing and press access via email spotlights, event hosting, and community connections
Live workshops, panels, and Q&A with vetted experts across industries
Free venture capital road map and pitch deck template bundle ($99 for non-members)
WATCH THE REPLAY HERE