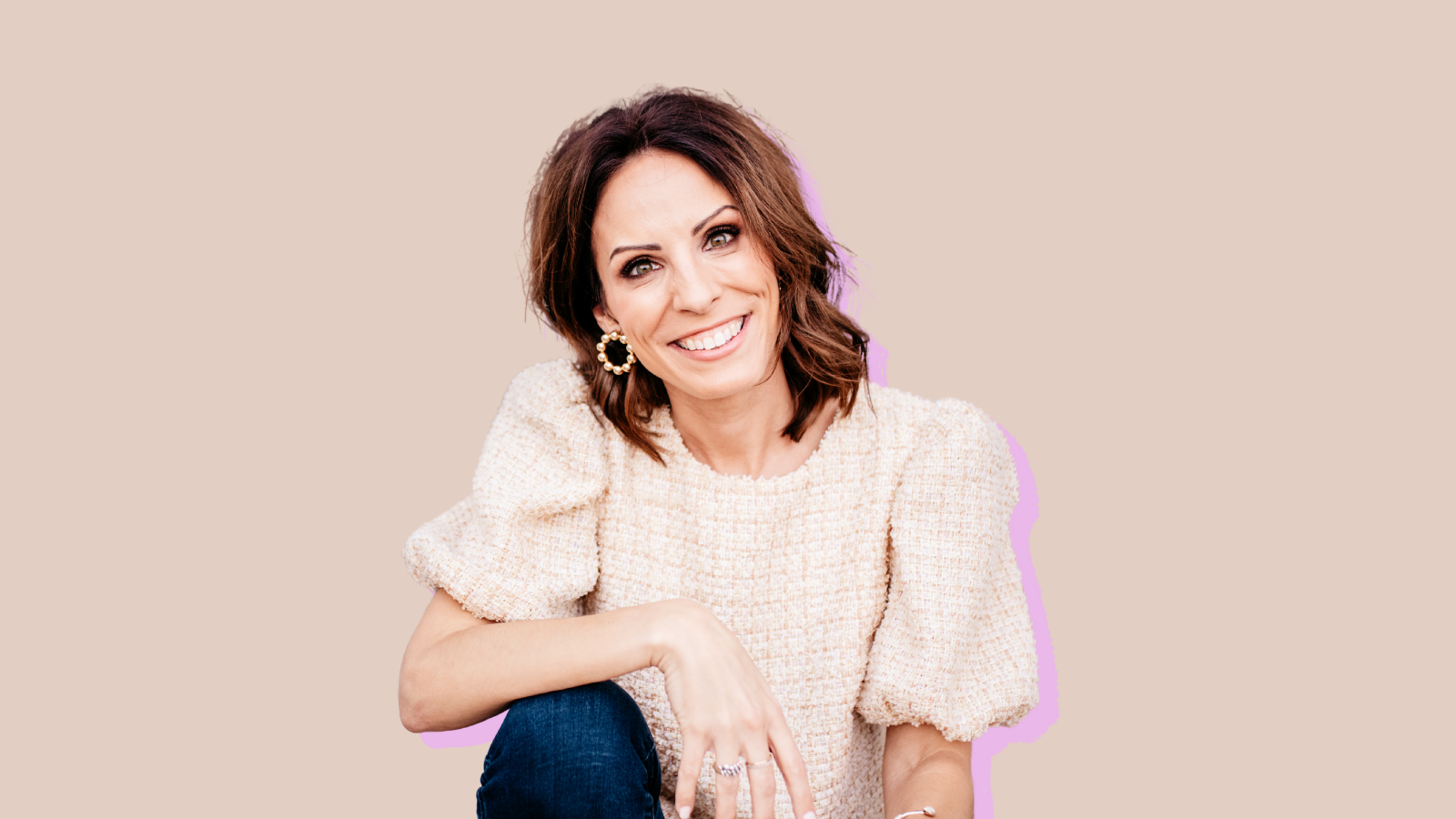 Replay: How To Craft An Irresistible Media Pitch and Build A Media Kit That Converts workshop with Paige Dungan
​In this session, we will delve into the art of crafting compelling press pitches that grab the media's attention and increase your chances of securing valuable coverage.​We will explore the key elements of an effective press pitch, from crafting an award-winning 15-word pitch to how to start having a relationship with journalists.

​Additionally, we will delve into the importance of building a powerful media kit that leaves a lasting impression on journalists, editors, and influencers.

​Whether you are a startup founder, a marketing professional, or a public relations enthusiast, this presentation will provide practical tips and strategies to enhance your press pitching skills and create a media kit that truly stands out.

​Paige Dungan is known in the publishing world as a creative publicist genius. She's the mastermind behind many successful book launches and has been credited with landing multiple authors on best-seller lists. Her innovative media launch strategies create a voice for her authors in the crowded marketplace. Before founding the leading book public relations agency, The Front Porch Collective, Paige was the head of PR & Talent at SUCCESS magazine, where she began her career in author and book campaigns with now 15 years of industry experience.
For access to all event replays, resources, live events, and networking opportunities, head inside The 10th House.
Not a member? Now is the time to invest in you, invest in your business and get maximum results with an exclusive community by your side. We want YOU to join in on the fun and get all the vetted resources, events, workshops, connections, and advice that you need to be successful.
Access to over 150+ skill-building resources, bundles, and guides
Ability to participate in business-building events
Intimate networking opportunities through virtual roundtable discussions and in-person events
Marketing and press access via email spotlights, event hosting, and community connections
Live workshops, panels, and Q&A with vetted experts across industries
Free venture capital road map and pitch deck template bundle ($99 for non-members)
WATCH THE REPLAY HERE (view the workshop presentation here)