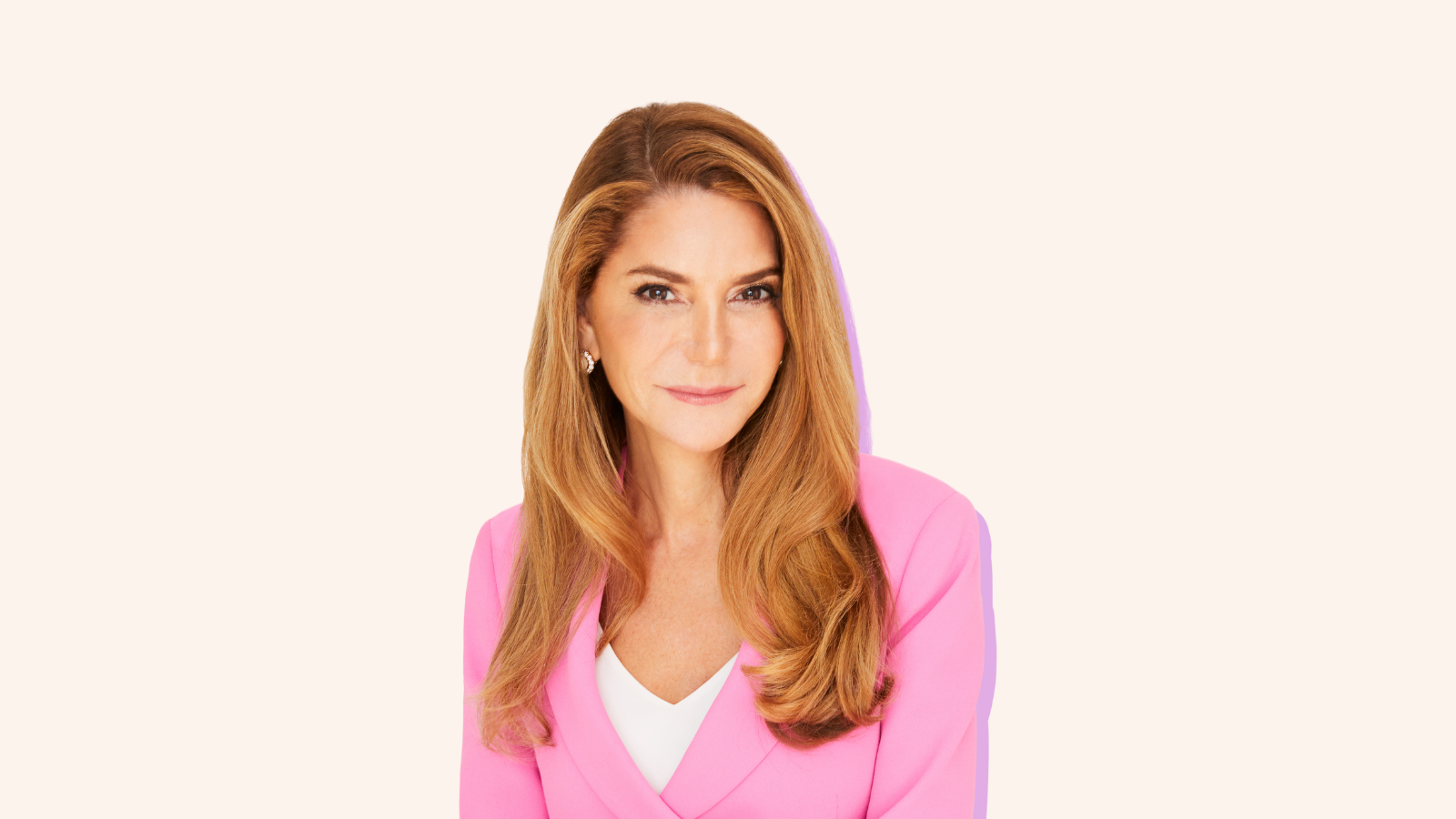 Replay: Bootstrapping to a Billion Dollars with Liz Elting
During this deep-dive interview, Liz sits down with CEO of Female Founder Collective, Alison Wyatt to share exactly how she built a billion-dollar business.
After living, studying, and working in five countries across the globe, Liz founded TransPerfect out of an NYU dorm room in 1992 and served as Co-CEO until 2018. TransPerfect is the world's largest language solutions company, with over $1.1 billion in revenue and offices in more than 100 cities worldwide.

​Liz received the 2019 Charles Waldo Haskins Award for business and public service from NYU's Stern School of Business, the American Heart Association's 2020 Health Equity Leadership Award, the Alliance of Women Entrepreneurs' 2021 Vertex Award for changing the face and direction of women's high-growth entrepreneurship, the American Heart Association's 2022 Woman Changing the World Award, and Trinity College's 2022 Kathleen O'Connor Boelhouwer '85 Alumni Initiative Award.

​Liz has been recognized as a NOW Woman of Power & Influence, American Express' and Entrepreneur magazine's Woman of the Year, and one of Forbes' Richest Self-Made Women every year since the list's inception.

​Elting is the author of the upcoming book, Dream Big and Win: Translating Passion into Purpose and Creating a Billion-Dollar Business.
For access to all event replays, resources, live events, and networking opportunities, head inside The 10th House.
Not a member? Now is the time to invest in you, invest in your business and get maximum results with an exclusive community by your side. We want YOU to join in on the fun and get all the vetted resources, events, workshops, connections, and advice that you need to be successful.
Access to over 150+ skill-building resources, bundles, and guides
Ability to participate in business-building events
Intimate networking opportunities through virtual roundtable discussions and in-person events
Marketing and press access via email spotlights, event hosting, and community connections
Live workshops, panels, and Q&A with vetted experts across industries
Free venture capital road map and pitch deck template bundle ($99 for non-members)
What's Next?
Become a part of a community of like-minded female founders. Inside The 10th House, you'll find fellow founders, investors, and above all, a community.