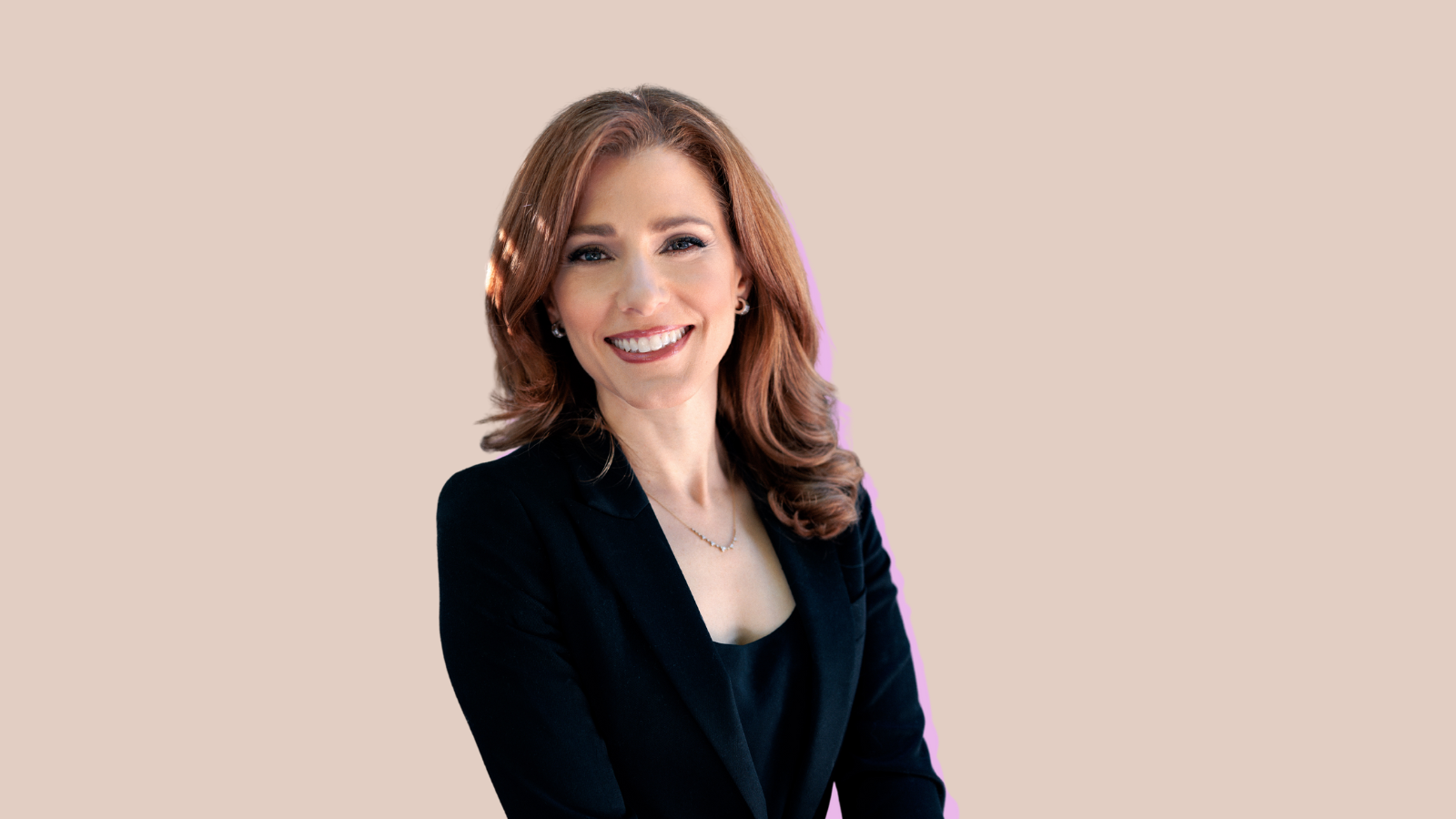 Replay: The New Era of Leadership with Julia Boorstin
Julia Boorstin is here to usher in the new era of leadership, from navigating bias and defying odds to accessing your superpowers.
Julia Boorstin is CNBC's Senior Media & Tech Correspondent delivering reporting, CEO interviews, and analysis, with a featured role on TechCheck. In 2013, Boorstin created the CNBC Disruptor 50 list of private companies transforming the economy. She also leads the network's 'Closing the Gap' initiative.
Boorstin is the author of When Women Lead: What They Achieve, Why They Succeed, and How We Can Learn from Them, from Avid Reader Press. It weaves together the stories of 60 female leaders like Katrina Lake, Gwyneth Paltrow, Jenn Hyman, Whitney Wolfe Herd, Lena Waithe, Shivani Siroya, Julia Collins, and more, with research explaining the strategies behind their success.
CEO of Female Founder Collective and The 10th House, Alison Wyatt, is sitting down with this trailblazer to discuss what she's learned from industry leaders, including how women can navigate bias, defy the odds, leverage their networks of other women to succeed, and how to access your inner leadership superpower.
WHAT'S NEXT?
As FFC members, save 15% on your 10th House Membership for the Fall Cohort!
Now is the time to invest in you, invest in your business and get maximum results with an exclusive community by your side. We want YOU to join in on the fun and get all the vetted resources, events, workshops, connections, and advice that you need to be successful.
Use The 10th House Fall Cohort Discount Code: FFCEVENT15 and become a part of a community of like-minded female founders. You are the perfect fit if: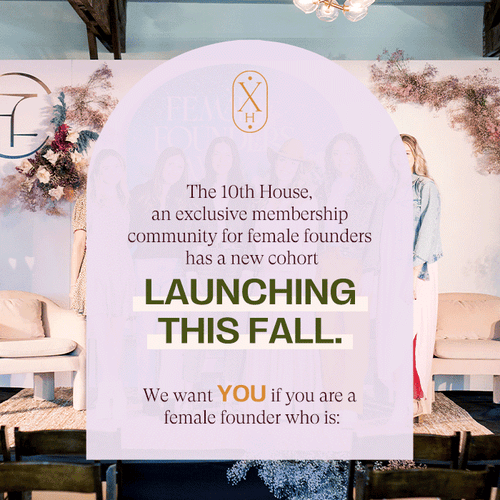 In The 10th House, you'll get:
Dynamic founder-focused online community

Expansive Member Directory to connect with fellow members

Inspirational + informative weekly workshops + events

Networking opportunities

Member perks + discounts

Early and exclusive access to FFC + 10H experiences/events

Premium brand partnerships

And your very own introduction to the world of Web3 with a membership NFT
But don't take it from us; take it from these incredible women who have walked the path before you and taken the leap to join The 10th House.
APPLICATIONS CLOSE OCTOBER 21
But hurry, because this cohort application closes Oct. 21st at 11:59pm ET and we want YOU to be a part of this courageous community. Use The 10th House Fall Cohort discount code: FFCEVENT15 now to reserve your spot.