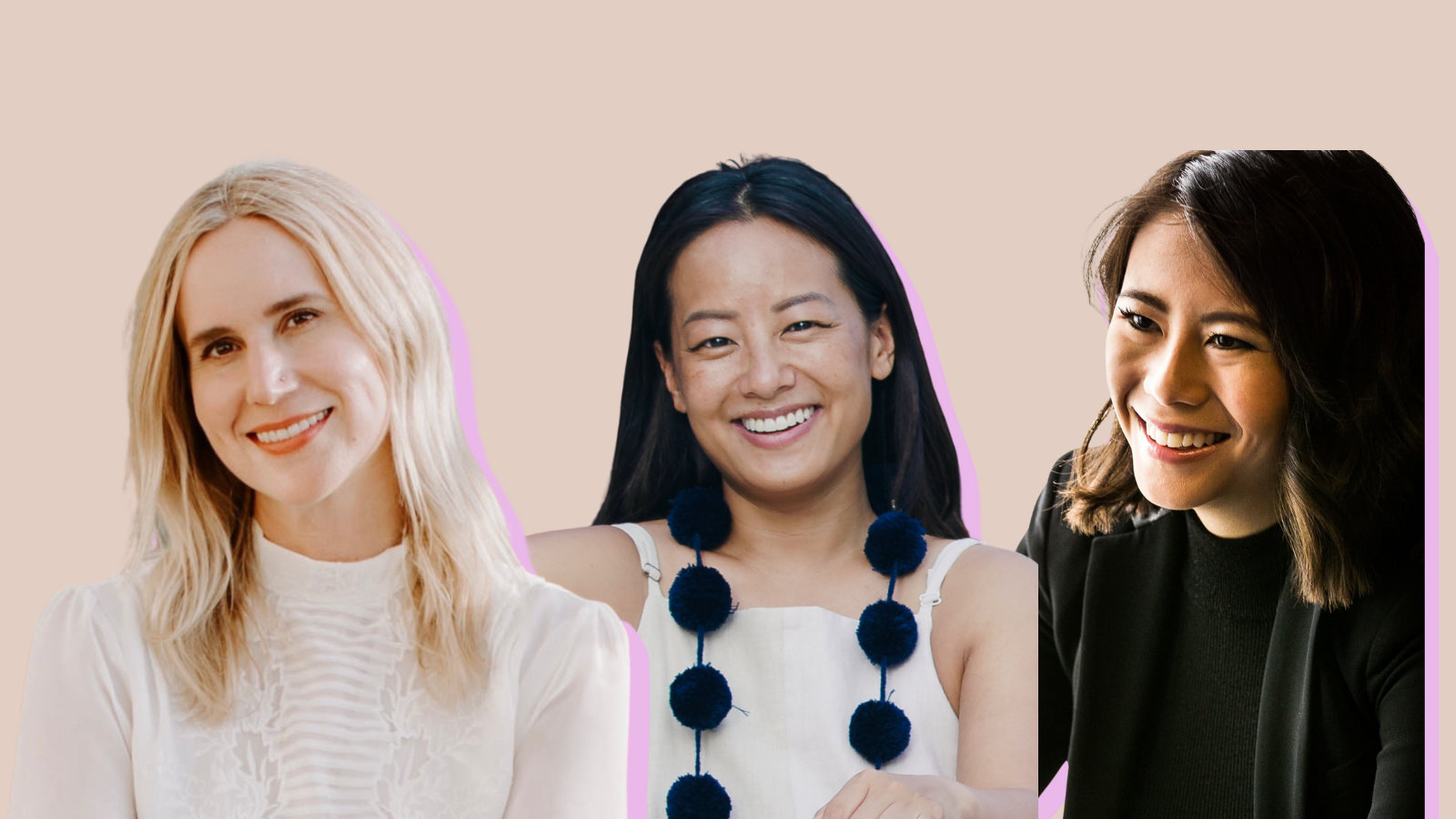 Replay: Fundraising Chronicles: A Conversation with Self-Funded & Venture-Backed Founders Panel
This event is in partnership with Capital One Business.

About the Panelists
Jaime Schmidt is an entrepreneur and the founder of Schmidt's Naturals, a global brand of natural personal care products that she started in her kitchen in Portland, Oregon in 2010. Today, Jaime is focusing her efforts on helping emerging entrepreneurs pursue their own dreams. Jaime is the co-founder of Color, an investment portfolio that supports modern makers through investments in Seed to Series A. Last September, Jaime released her first book entitled "Supermaker: Crafting Business on Your Own Terms," a personalized guide on how to put your business on the map, turning your passion into profit.

Hana Jung is the Founder and Chief Connector of Re:Boot Experiences, which hosts growth accelerators for impact-focused leaders, first time entrepreneurs, and multi-hyphenate creators to powerfully move through fear, upgrade their mindset, and intentionally build their vision. Re:Boot inner expeditions focus on deepening connection in 3 key areas: to inner power and intuition, to the higher purpose in life, and to a global community of compassionate seekers. She lives between Mexico, Nicaragua, Portugal, and Indonesia while running a business an living life to the fullest.

Aike Ho is a Principal at ACME, where she focuses on digital health, fintech, and consumer investments. Aike's path to healthcare investing was in large part shaped by a personal experience, a cancer diagnosis in her mid 20s. After a long year of navigating the complex US healthcare system, Aike developed a mission to better the healthcare ecosystem for patients and providers alike. Aike's since then invested in game-changing digital health companies like Curology, Tia, Brightside, and The Pill Club. Beyond digital health, she's also invested in other disruptive companies such as Savage x Fenty, Billie, Hyperscience, Bit.io, Forte, Braintrust, and Addi. Prior to her corporate detour, Aike was a serial entrepreneur and built companies. In 2010, Aike was named Emerging Young Entrepreneur of the Year by the Connecticut Women's Hall of Fame.