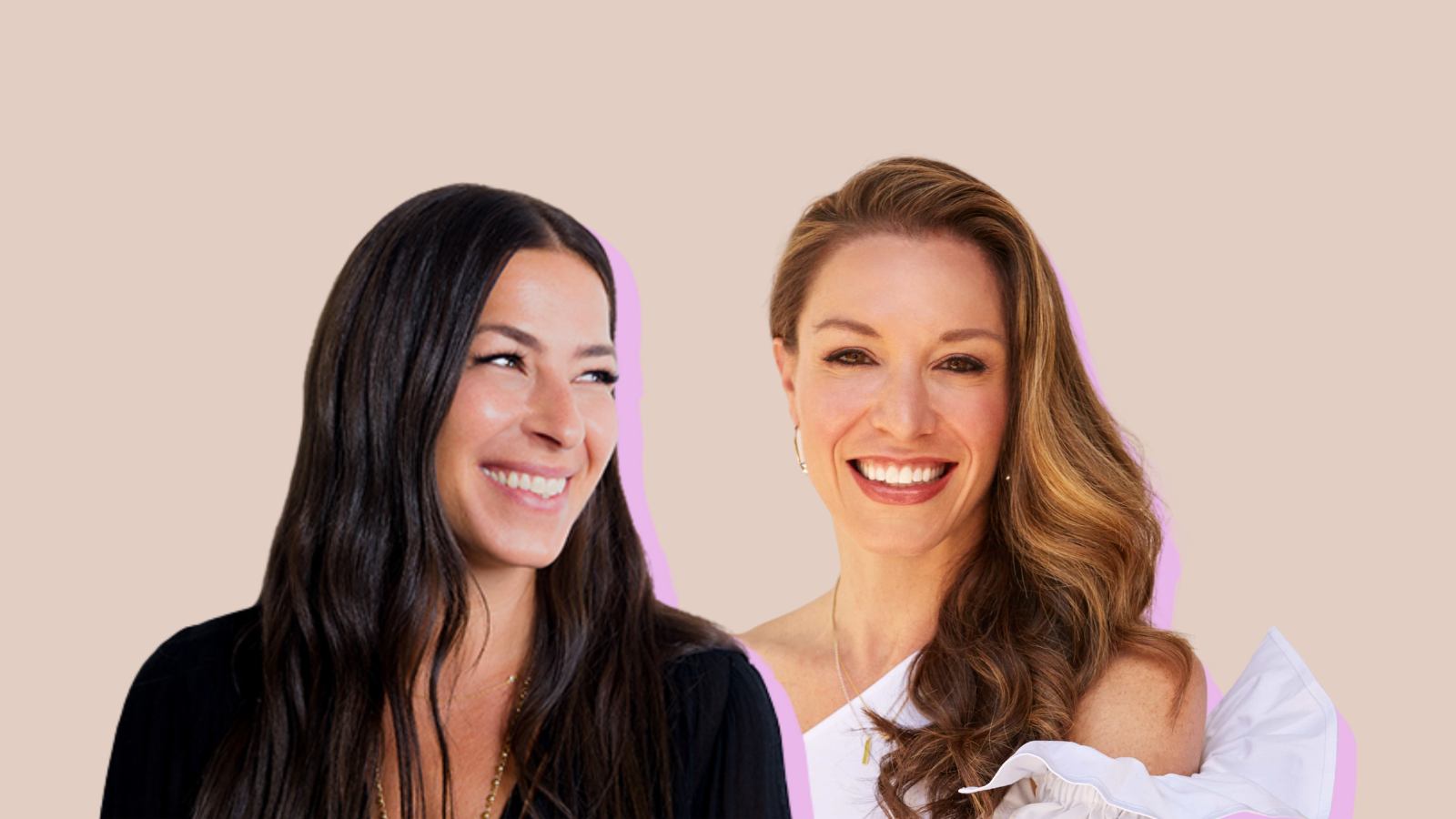 Replay: Meet the Founders - Rebecca Minkoff and Alison Wyatt Q&A
FFC co-founders Rebecca Minkoff and Alison Wyatt dive into everything from their biggest failures, running multiple businesses, helpful habits, what's new inside The 10th House, raising capital, finding an angel investor, and beyond! ABOUT THE FOUNDERS

​Rebecca Minkoff is best known for her iconic 'Morning After Bag' (aka, the M.A.B.) which is everything her brand is known for today — edgy, feminine, and iconic. With a ready-to-wear collection quickly following in 2009, her name and brand set off on a wild, well-deserved rise to success. Today, Rebecca Minkoff is a global brand internationally recognized for its handbags, apparel, footwear, jewelry, and accessories. Rebecca is also an author, co-founder of Female Founder Collective, and Web3 trailblazer.

​Alison Wyatt is nothing short of a serial entrepreneur. She is the co-founder and CEO of The 10th House, The North, and Female Founder Collective. On top of that, she is an angel investor in companies such as Hatch, HeyMama, and Summer Salt, a former CRO, champion of women in many forms, business-builder, idea-factory, and people-connector!
For access to all event replays, resources, live events, and networking opportunities, head inside The 10th House.
Not a member? Now is the time to invest in you, invest in your business and get maximum results with an exclusive community by your side. We want YOU to join in on the fun and get all the vetted resources, events, workshops, connections, and advice that you need to be successful.
Access to over 150+ skill-building resources, bundles, and guides
Ability to participate in business-building events
Intimate networking opportunities through virtual roundtable discussions and in-person events
Marketing and press access via email spotlights, event hosting, and community connections
Live workshops, panels, and Q&A with vetted experts across industries
Free venture capital road map and pitch deck template bundle ($99 for non-members)
WATCH THE REPLAY HERE