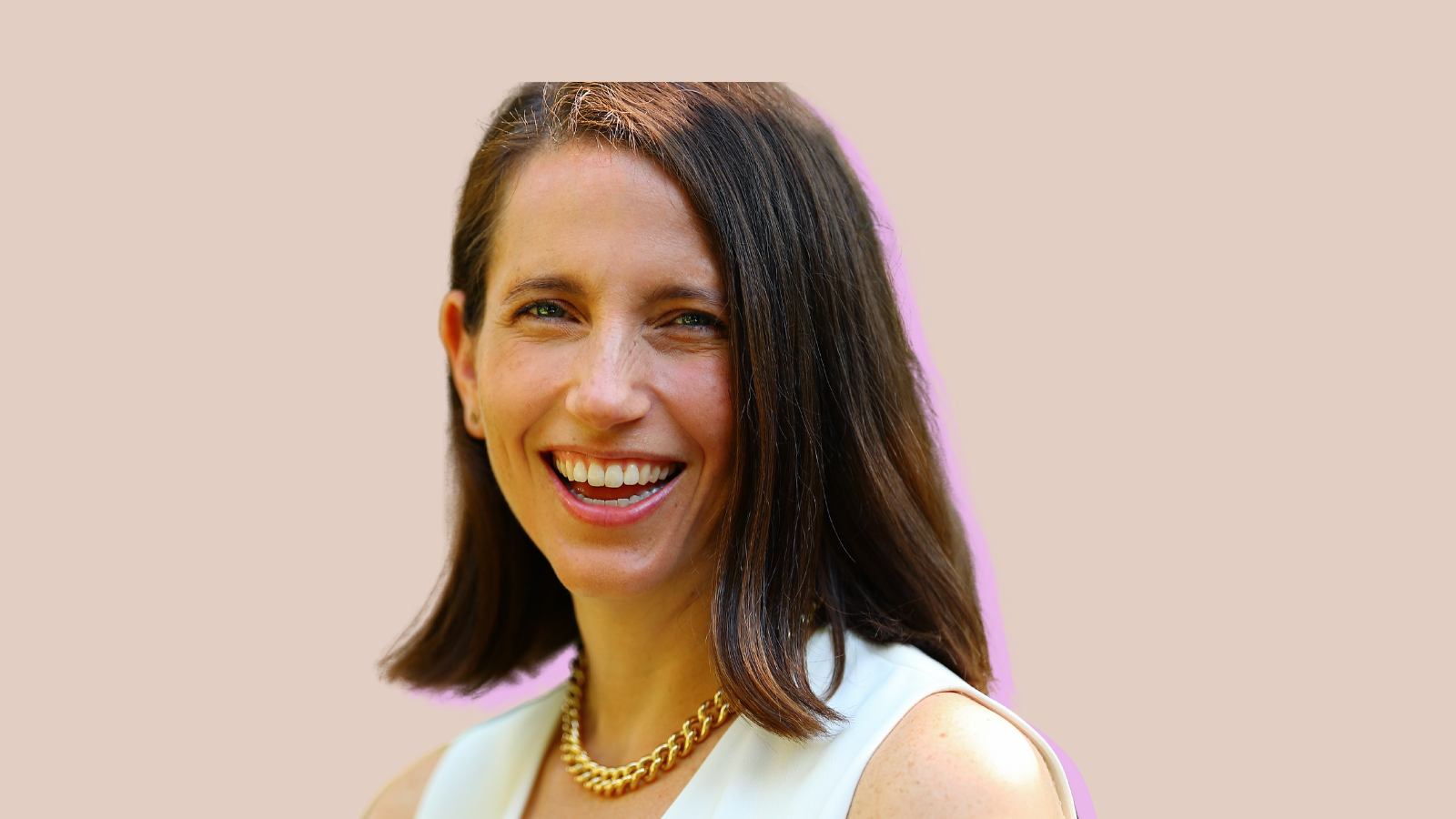 Replay: Creating Powerful Communities + Audience Connections Workshop with Sara Wilson
​Join journalist-turned-social-marketer Sara Wilson (former Facebook, Instagram and HuffPost) for a special FFC workshop about a new paradigm in online consumption: digital campfires.
​In this private live workshop session, Sara will walk through how digital campfires–a term she first introduced in a groundbreaking piece for the Harvard Business Review to describe the types of spaces where young audiences are gathering online today– has evolved into a full-blown paradigm of online consumption, the framework she developed around it, and how you can leverage it to step up your personal online presence, your business' online presence, or both.

​The workshop will cover:
​Digital campfires 101: What is a digital campfire, and why should you–a brand leader, solo-peneur, in-house executive or anything in between–care about learning to build one?
​The Digital Campfire Framework: Understanding the 3 ingredients you need to develop, care for and fuel your digital campfire in your own unique way, whether for for your brand, yourself, or both
​What Campfires Can Do: A look at the ways people and brands are leveraging the digital campfire framework, and the powerful, future-proofing outcomes they are driving
​Exploring a Hidden Campfire Blocker: Why female leaders are particularly well-positioned to build digital campfires–if they can overcome this key obstacle
​If you want to learn to navigate the digital landscape more self-assuredly and step up your online presence overall you'll want to join this session. Note that a Q&A will follow the workshop where members will have the opportunity to ask Sara questions.
For access to all event replays, resources, live events, and networking opportunities, head inside The 10th House.
Not a member? Now is the time to invest in you, invest in your business and get maximum results with an exclusive community by your side. We want YOU to join in on the fun and get all the vetted resources, events, workshops, connections, and advice that you need to be successful.
Access to over 150+ skill-building resources, bundles, and guides
Ability to participate in business-building events
Intimate networking opportunities through virtual roundtable discussions and in-person events
Marketing and press access via email spotlights, event hosting, and community connections
Live workshops, panels, and Q&A with vetted experts across industries
Free venture capital road map and pitch deck template bundle ($99 for non-members)
What's Next?
Become a part of a community of like-minded female founders. Inside The 10th House, you'll find fellow founders, investors, and above all, a community.