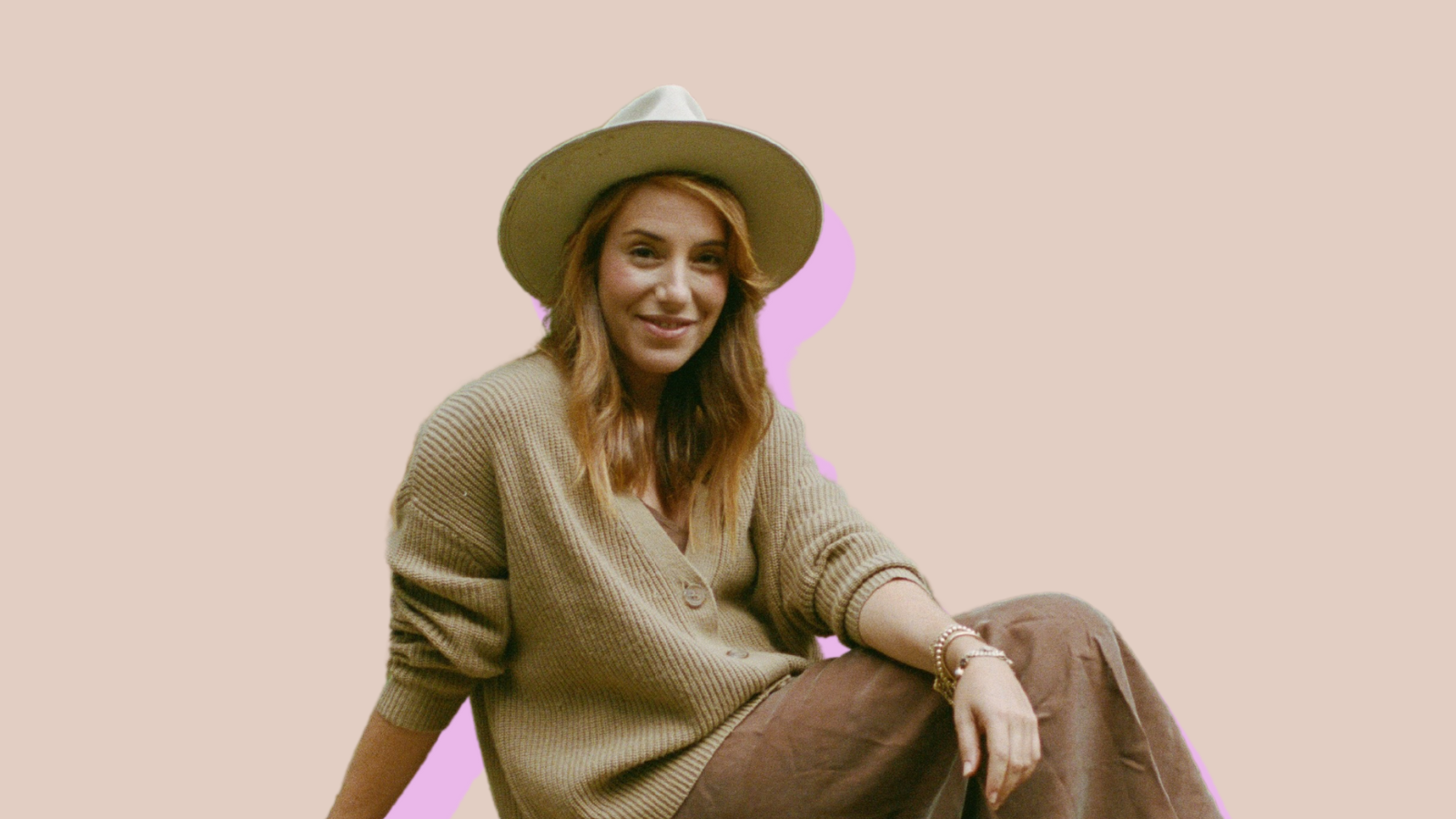 Replay: Lessons in Business Development + Customer Experience with Camilla Marcus
It's time for Lessons in Business Development + Customer Experience with chef, founder, and activist of west~bourne, Camilla Ruth Marcus.
CEO of The Female Founder Collective, Alison Koplar Wyatt, is sitting down with this multi-hyphenate powerhouse to dive into lessons in pivoting, brick and mortar vs. CPG launch strategies, business development processes for long-term success, and fundraising in an often overlooked industry.
ABOUT CAMILLA MARCUS

Named one of Fast Company's most creative people in business, Camilla Marcus is a chef, entrepreneur and activist trailblazing what it means to be a good steward for our planet, people, and future through the lens of food through her pioneering company west~bourne.

The ultimate generalist, she has a JD/MBA and is a mindful, notable chef considered a leader in plant based, climate centered cooking and who's collaborated with brands such as Nike, Allbirds, Tanya Taylor, and Vogue.

Her career began in investing and business development for CIM Group and Danny Meyer's Union Square Hospitality Group, and she's recently gained national recognition for her philanthropic leadership as a co-founder of ROAR (Restaurants Organizing Advocating Rebuilding) and a founding member of the IRC (Independent Restaurant Coalition) to establish critical support for the restaurant industry and its 11 million workers during the pandemic.

She is also a notable thought leader on equitable childcare for working parents, particularly focused on the hospitality industry.
What's Next?
Not a Member? Apply to join The 10th House!
What's Inside The 10th House?
Access to over

150+ skill-building resources and events
Ability to participate in

The Pitch Sessions

where you get 1-on-1 feedback from world-class investors on how to improve your pitch
Intimate

networking opportunities

through virtual roundtable discussions and in-person events
Marketing and press access

via email spotlights, event hosting, and community connections
Live workshops, panels, and Q&A

with vetted experts across industries
Free venture capital road map and pitch deck template

bundle ($99 for non-members)